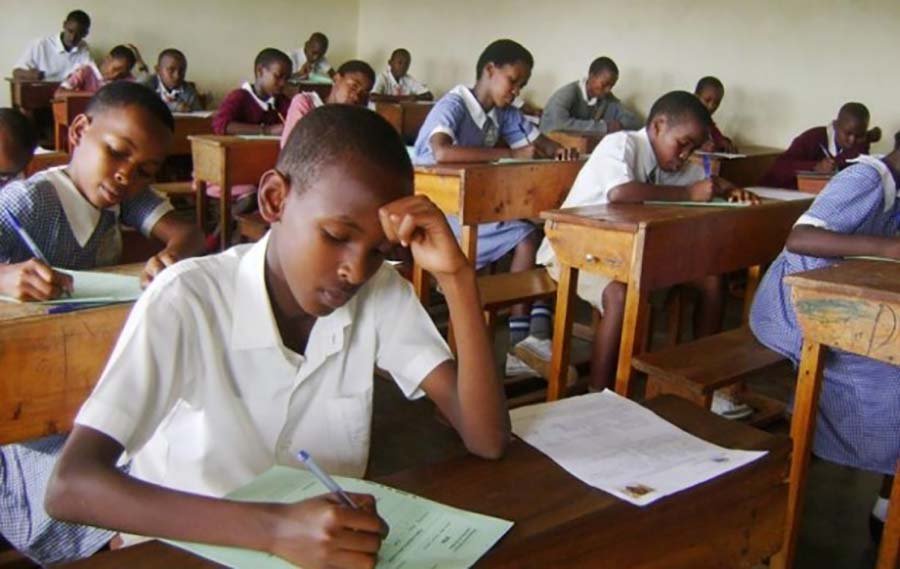 Head teachers and Stakeholders in the education sector have asked authorities in the Ministry of Education, learners in candidate classes, as well as their parents, to accept reality and forget about any form of exams this year.
Martin Okiria Obore, the ASSHU (Association of head teachers in Uganda) chairperson, explained that they have already lost a lot of time when schools were abruptly closed in March over coronavirus outbreak before concluding first term.
"What we would be talking about practically would be reopening of schools before we even talk about exams. If schools have not opened, it is far-fetched to talk about Uneb. I saw a communication from the public relations [Uneb], I think she is sowing hope so that students keep revising. But practically to have Uneb this year, is impossible. A lot of time has been lost," Obore said.
However, Filbert Baguma, Uganda National Teachers' Union (Unatu) secretary says all is not lost until September.
According to Baguma, if schools will not have reopened by October, then the country should embrace for a dead year. He also proposed extension of the customary terms to February next year to enable learners catch up on the lost time. The extension is only tagged on opening of the schools in September.
Other stakeholders, however, said re-opening schools in September or October will be a joke since the government will need more time to discuss ways of ensuring safety of learners in the face of a the deadly pandemic.
Baguma, however, warned that it would take government another three years to readjust the school calendar to the old timetable by gradually reducing holiday.
Speaking about the status of coronavirus in the country at State House this week, the Preaident advised learners and parents to be patient.
"With the school population, let us be patient. In the meantime, we are going to launch a big long distance education programme, certainly through radios. We are going to give free radio-sets to all the homesteads. Radios will soon be distributed. Also, the printed educational materials will be provided. I was personally, in favour of the free TV sets per village for the learners. The scientists are studying this on account of avoiding crowding by the learners in the villages, which may be a source of spreading the disease. They said the radio-set was better because it was per household. It is individual home stead based," Museveni said.