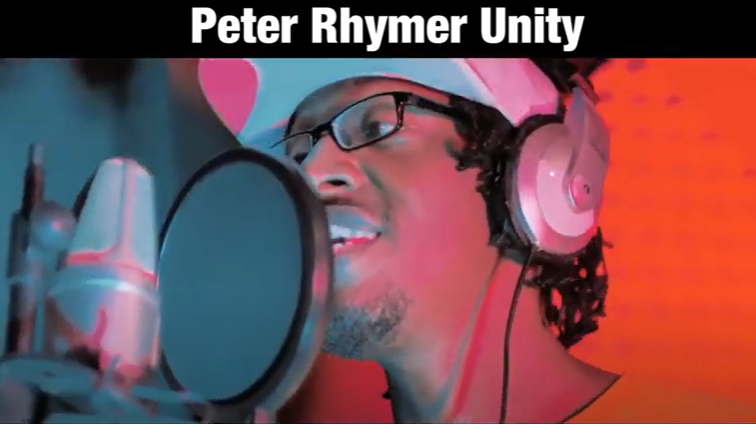 The long wait for the much anticipated 'Unity' song video by Peter Rhymer is about to get over as the rapper has revealed that all is set for the release.
The British-Ugandan rapper was set to drop the video in April but this was interrupted by the lockdown due to the Coronavirus pandemic that put everything on hold.
This was majorly because he was still stranded in Uganda after President Museveni closed borders and announced a ban on all commercial passenger flights.
Rhymer had come to Uganda in early March to promote and perform his single "So Magical" and "Chakula Dance" in which he features Kapilipiti Omubaaya.
During the period, he was also finishing up the recording and filming of the music video for his new single "Unity".
He was able to get a special rescue flight towards the end of May which took him back to the UK and after having settled in, he says he is ready to drop the video.
He says the video will be released in a week's time but before the official release, here is a sneak peek of what you should expect.
Remember to keep following Peter Rhymer on via his social media channels; Facebook, Twitter, and Instagram to stay updated on all of his projects.
Comments
comments