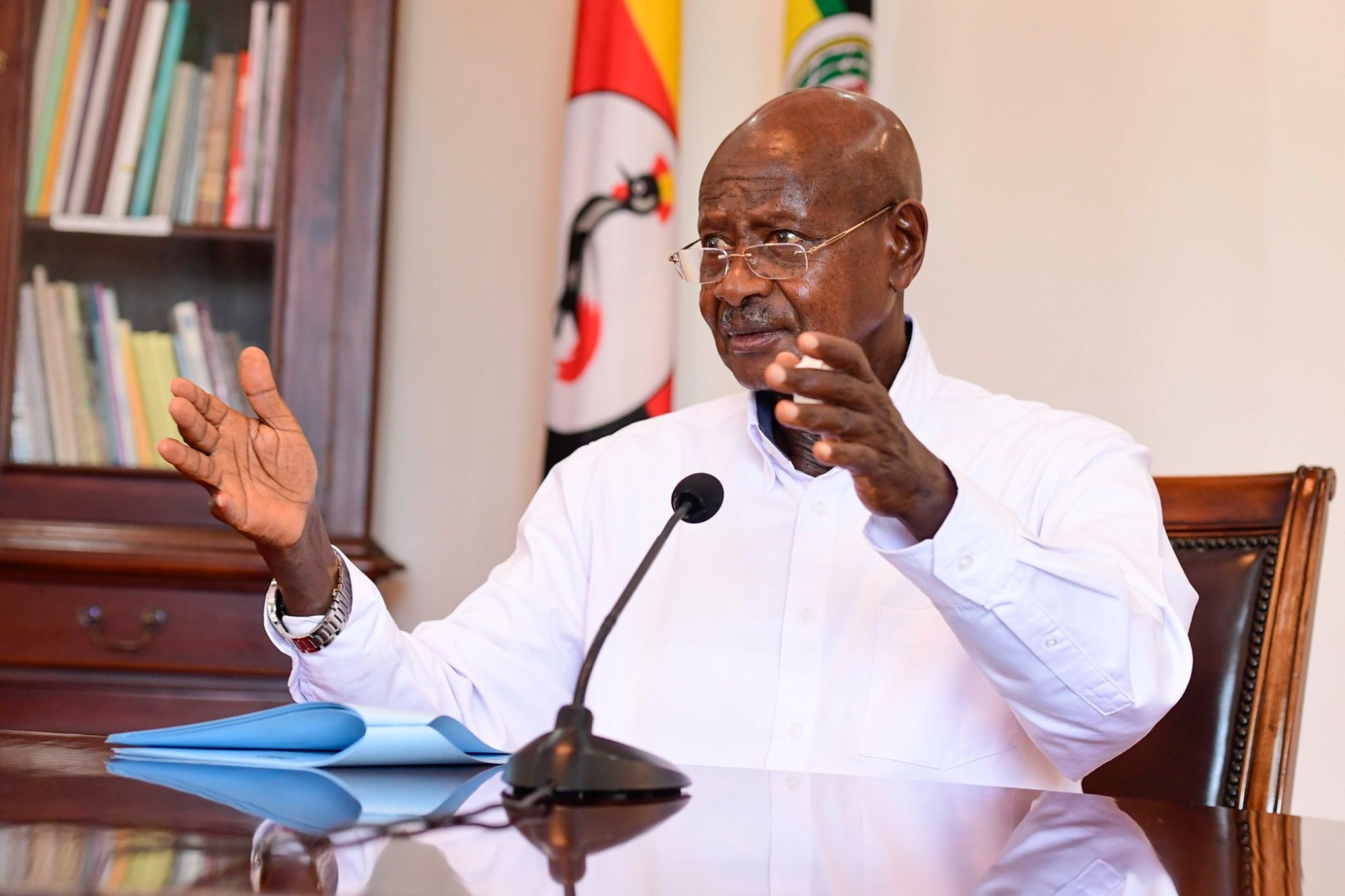 President Museveni has revealed how he had turned downed Health Minister Ruth Aceng's idea of contesting in Lira constituency but later consented it. The president made this revelation on Tuesday, July 21 evening while addressing the nation on the status of Covid-19 in the country.
"Our minister Jane Ruth Aceng got a problem in Lira. She asked me if she could go and stand in Lira. I told her no, her constituency is in Nakasero. That was when we were in Togo in January. I thought I had convinced her to leave the Langi alone and concentrate on the work in the ministry," President Museveni said.
"But when she did a good job with coronavirus, the Langi wrote to me and said she must go and become an MP," He added.
Speaking about the viral video in which the minister was captured addressing a gathering without a mask, President Museveni said Aceng did not invite the masses to have a rally.
"When she went to distribute masks, those Langi women who are very tough people, went into a procession. The video went viral and the people rightly questioned why she was congregating people yet she had asked them not to congregate. I don't think she asked them to come and have a rally. The problem was she put herself in a situation where people gathered in a crowd." Museveni said.
Speaking to Journalists on Monday, July 20, the police mouthpiece Fred Enanga said they were hatching plans to have leaders that have been flouting the COVID-19 guidelines. These leaders among others included; the minister of health Jane Ruth Aceng, People Power Patron Robert Kyagulanyi alias Bobi Wine and NRM party Chairperson in the Eastern Region Capt. Mike Mukula.
Comments
comments