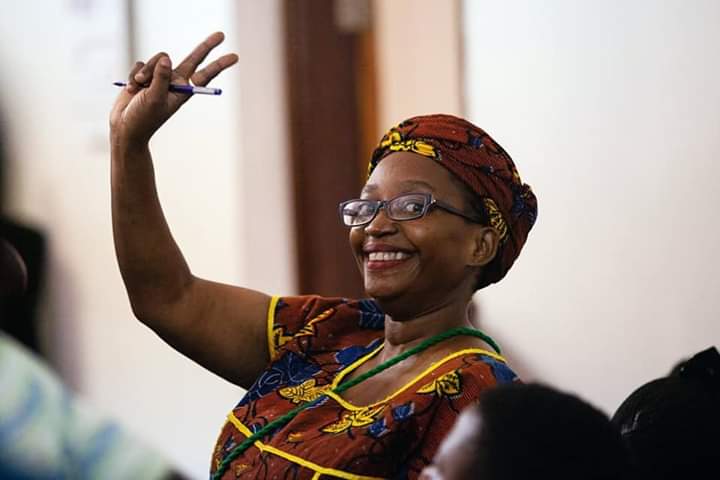 Just hours after the People Power pressure group unveiled a new political wing, the National Unity Platform(NUP), women activist and also political aspirant, Stella Nyanzi, has distanced from subscribing to the new political formation.
"I belong to Forum For the Democratic Change. I belong to People Power. I do not belong to the National Unity Platform." Stella Nyanzi Posted on her social media pages.
Many politicians have in the past been seeking endorsements from the pressure group ahead of the 2021 forthcoming elections. Among them, include Joseph Mayanja alias Jose chameleon, Stella Nyanzi, former Kampala mayor Al Hajji Nasser Ssebagala, among others.
The mass exodus of political leaders from several political parties to People Power had earlier been described as "Studying in a school without a UNEB centre number," by the Democratic Party president Norbert Mao.
Speaking on local television on Thursday, July 23, People Power's mouthpiece Joel Ssenonyi said that now the school has a UNEB centre number. Ssenyonyi also assured Ugandans of more surprises as the general elections near.
"We knew who we were and still know who we are. The movement stays. It's not a political party. People Power had acquired a vehicle and a symbol. There is still a lot in the bag. We surprise people with good deeds," Ssenonyi said.
"Our aim is not to fish from other political parties. Our doors are open to every Ugandan who wants to seek change. We shall be here even beyond 2021. Certainly, this is not about 2021. We have a country to fix," Ssenonyi added.
Comments
comments