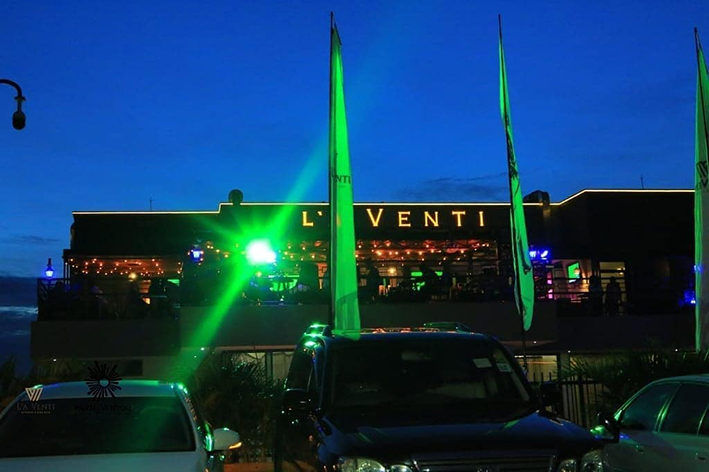 On Sunday, a joint security force rounded up a total of over 100 revellers who were found making merry at a popular night hang out in Najjera, La Venti.
A video has been circulating online in which a group of party-goers are seen screaming at the top of their voices happily while saying to their phone camera, "What is corona?"
The party-goers mentioned in the video that it was, July 26, 2020. One of the revellers in the video asked a colleague what date it was just to confirm to whoever would watch that they were indeed having fun in a bar during corona times The revellers looked knocked out, saying incoherent things at some point.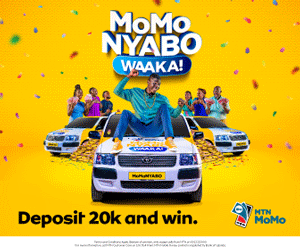 Security is said to have been tipped about the merry-making at La Venti hence swinging to action.
Bars were forced to close in March with the intention of stemming the spread of coronavirus. President Museveni said coronavirus would easily spread in a bar setting because drunkards like to speak into each other's faces while spitting saliva. He described such an environment as a dangerous one.
Yet the government has been relaxing some restrictions, opening up public transportation and other things, bars remain closed.
Some bars have, however, opened covertly. La Venti is said to have been operating since Friday.
The arrested party-goers are currently being detained at Kira Division Police Station. The cumulative total confirmed cases is 1,115. Two people have died of coronavirus, while many have recovered.
Comments
comments