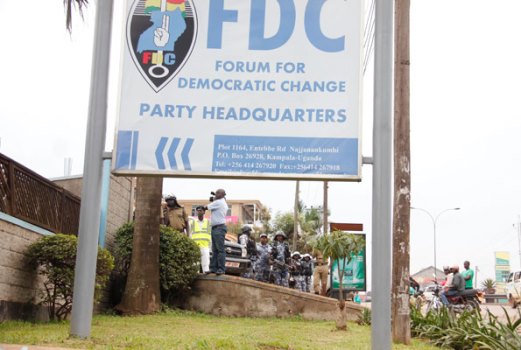 Opposition political party, Forum For Democratic Change (FDC) Party is set to unveil the party electoral platform on Tuesday, July 28.
The event will commence at exactly 8 am according to a notice we have seen.
"The Forum For Democratic Change(FDC) party will unveil the party electoral platform 2021-2026 at the FDC party headquarters- Najjanankumbi, Kampala this Thursday 28th July 2020 starting at 8 am," part of the statement from the Party secretariat reads.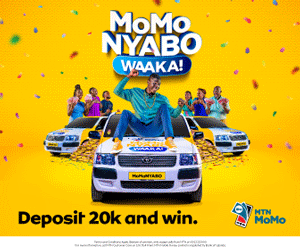 At the occasion, the chief guest is expected to be FDC's strongman Col. Kizza Besigye according to the notice issued.
While appearing on a local television talk show on Monday July 27, the Forum For Democratic Change Stalwart hinted at a chance of appearing on the ballot paper ahead of the 2021 forthcoming elections.
"I will let you know very soon whether I will contest again. I belong to the FDC party. I can't be an independent candidate. How can I leave the struggle halfway? I have already spent half of my youthful years trying to have a free country where there is rule of law, we have equal opportunities with all Ugandans," Besigye said.
Minutes after the party secretariat broke the news that they would be unveiling the party platform for 2021-2026, women activist and also an aspirant for Kampala woman MP seat, Stella Nyanzi posted on her wall portraying excitement.
"Today, I look forward to participating in my party's unveiling of the FDC Electoral Platform 2021-2026. A strong political party plans for the collective processes of its members, particularly the democratic practice of national elections," Nyanzi posted on her social media handles.
"Although democracy in Uganda is increasingly a hollow sham because of the bad leadership of dictator Museveni, we insist on taking part in the elections mainly for ourselves. Yes, we know that the dictator is a master rigger of ballots, but he can never take from us our right to participate in choosing our country's political leaders," she added.
In what could turn out to be the surprise of this week, Erias Lukwago, Betty Nambooze, Allan Ssewanyana and Moses Kasibante are rumored to have joined the FDC and they could be  unveiled today.
Comments
comments