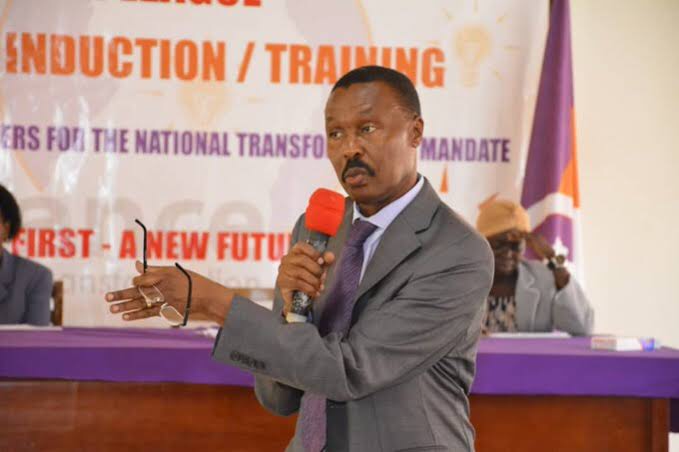 The Alliance for National Transformation will not hold its national delegates conference today as earlier scheduled.
This is so because the party has not been cleared yet by the Electoral Commission to make it happen.
According to the party's acting National Organising Secretary, Alice Alaso, the party wrote to the EC communicating her intentions to hold the conference but this letter has not been responded to.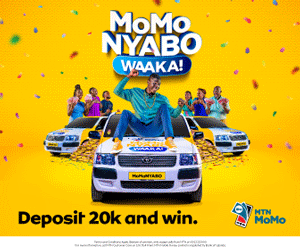 ANT also wrote to the IGP on July 6, but the IGP responded by saying they needed to get clearance from the EC first.
"We wrote another letter to the Electoral Commission on July,24,2020 highlighting the position required by the police and to date, that letter has not been responded to, perhaps altogether ignored."
"It is simply impossible to proceed with the national delegates conference as scheduled for August 6,2020."
Comments
comments