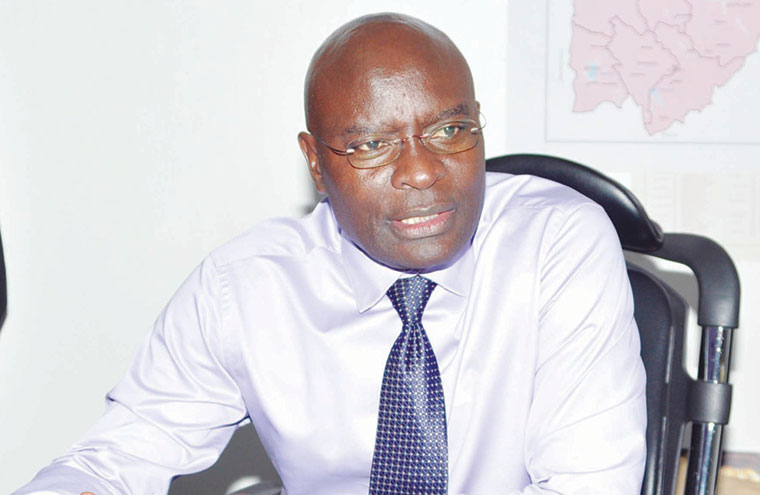 The chairperson of the Electoral Commission (EC), Justice Simon Byabakama, has revealed that the body is set to release a set of comprehensive guidelines to be followed by stakeholders ahead of the forthcoming 2021 general elections.
Byabakama made this revelation while speaking to stakeholders in a meeting organised by the United Nations Women, Equal Opportunities Commission (EOC) and the Electoral Commission in Kampala on August 5.
The comprehensive set of guidelines will be released this week according to the EC boss.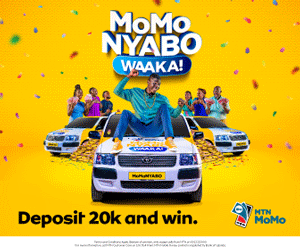 "We have been carrying out those engagements with so many stakeholders, including the media, and finally we had a consultative meeting with the Ministry of Health experts. Now, this week, we shall be issuing comprehensive guidelines to include some of these proposals that have been made by our various stakeholders," Justice Byabakama said.
On Monday, the Opposition Forum for Democratic (FDC) said they had postponed the nomination of the presidential aspirants because the EC had not provided clear guidelines on how to conduct party meetings.
At the occasion, Byabakama also noted that National Unity Platform's (NUP) led by Kyadondo East MP Robert Kyagulanyi, popularly known as Bobi Wine, would not be cleared to use the dominant red colour since it had already been preserved by Uganda Peoples Congress (UPC).
"After we had accepted their change of name, they [NUP] wrote again to say 'we want to change the colour of our symbol from blue and white to a dominant red colour'," Justice Byabakama said.
"We wrote to NUP and indicated that 'this colour you want was already preserved by the UPC, we pointed out to them that their request was not tenable. We could not entertain their request to change the colour of their symbol," he added.
The Nup party leaders have, however, insisted on the use of the red colour.
Comments
comments