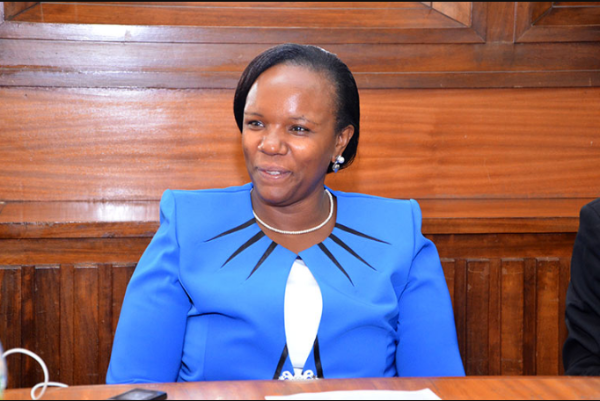 Forum for Democratic Change's (FDC) Ingrid has refused to concede defeat after she was beaten in the race for party flag bearer in the Rukungiri Municipality elections.
Turinawe was floored by a little know Dr Warren Katoora Tumwine,
Tumwiine polled 130 votes against Turinawe's 65. Kaginda, the current MP representing the area, trailed with 62 votes.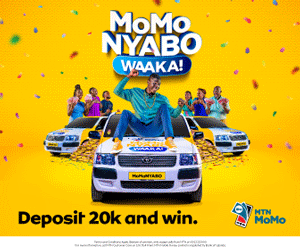 Turinawe said through a statement on social media, writing, "The FDC we started and built is against voter bribery. Imagine someone coming from nowhere with sacks of money, pays envelopes of Shs 300,000, Shs 400,000, Shs 500,000 to individual delegates and they vote for him."
"Nobody knows where this money came from. We will not accept to hand over our party to the junta. In town, People lined up along the streets, in anger, in pain and in protest a matter that caused police to arrest me as I walked home."
Turinawe rose to prominence as Besigye's handbag during protests. She faulted by her people in Rukungiri for spending much of her time in Kampala as opposed to delivering service at home.
Comments
comments