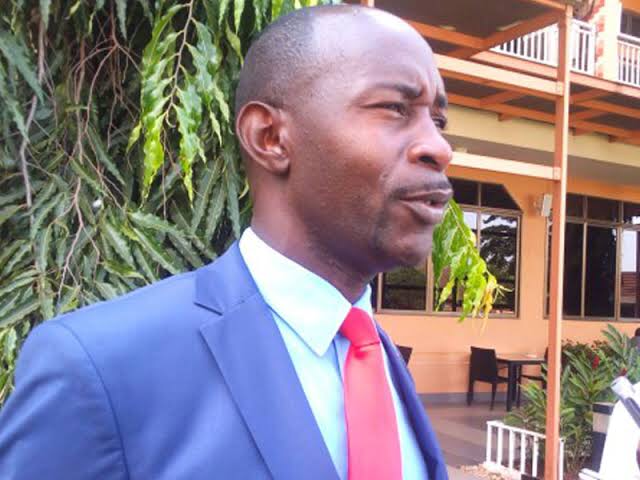 On Wednesday, police arrested Nakaseke South Member of Parliament, Luttamaguzi Ssemakula and scores of his supporters over a planned political rally.
The MP was intercepted while at Wakasanke village along Matugga-Ssemuto road.
When his supporters heard about his arrest, they blocked the roads and start chanting his praises while hurling insults at Police officers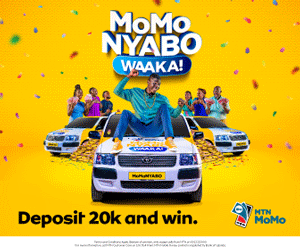 To disperse the crowds, police used teargas under the command of Sulaiman Kitaka.
The situation even got more chaotic when supporters started pelting the officers with bottles.
Protesters argued that police was favoring NRM politicians. They consequently started defacing posters of NRM candidates.
Scores that were arrested were taken to Semuto Police Station.
Isah Ssemwogerere, the Savannah Region Police Spokesperson, said the MP was arrested because he wanted to hold a rally which is not allowed as per the Covid-19 prevention guidelines.
Comments
comments