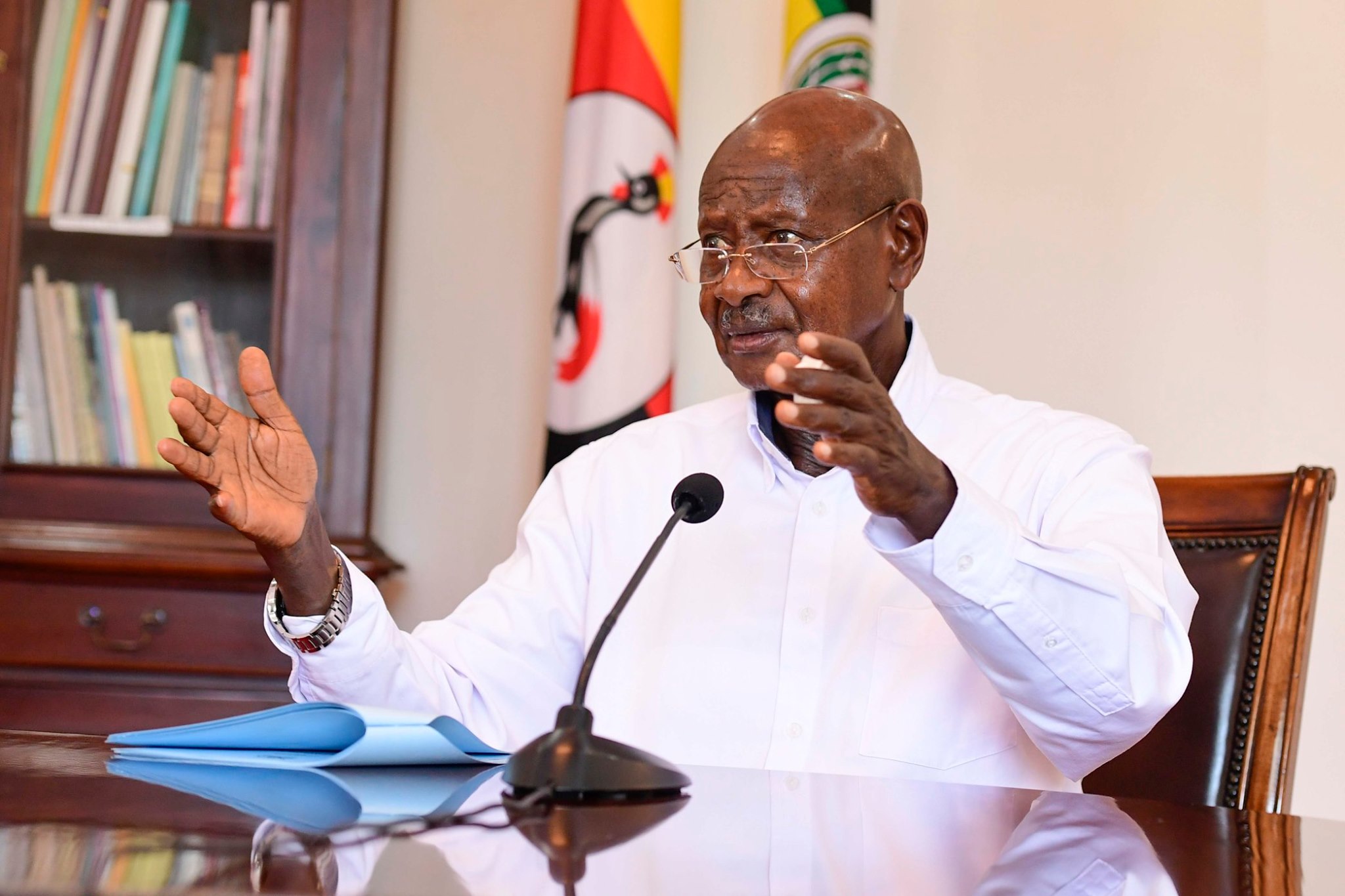 President Museveni has asked the National Task Force on Covid-19 to review the possibility to reopen schools and bars, according to the Minister of ICT and National Guidance Judith Nabakooba.
"On Friday, His Excellency met with the National Task Force team and instructed them to review the possibility of a phased reopening of schools starting with candidate classes and clinical medical students," Nabakooba said in a statement.
The President is expected to meet this week to discuss the phased reopening.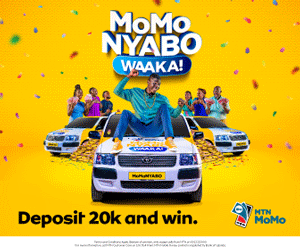 "The national #Covid19 task force will meet this week, to see what to do with the schools, churches, bars, and others," reads the tweet posted Sunday morning. Aside from churches, schools and bars, some sectors like markets, entertainment, tourism, sports and aviation are still closed or partially open.
"The Task force will provide a report to His Excellency on these issues by early next week. He will then address the nation on the next steps," Minister Nabakooba revealed.
Yet there is a talk of reopening bars, Covid-19 cases have been soaring. As of yesterday, Uganda had registered 2847 cases and 29 deaths.
Comments
comments