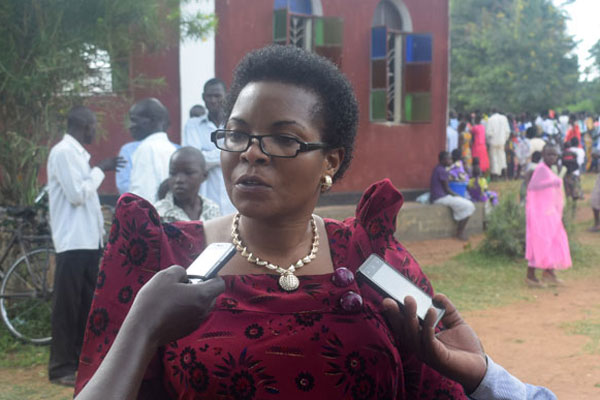 NRM Electoral Commission Chairperson Dr Tanga Odoi has suspended the elections in Bukono constituency following the alleged death of an election agent to junior Minister of Lands Persis Namuganza.
Odoi announced saying,"I have suspended elections in Bukono constituency because Hon. Persis Namuganza's agent was killed this morning. We have sent police to arrest anyone connected to that killing"
According to Dr. Odoi, Police has started investigations into the matter and whoever is connected to the death of Namuganza's agent will be apprehended.
Elections have also been suspended in Mawogola over violence.
Odoi has warned that he will suspend more elections in different areas if people don't behave.
Comments
comments