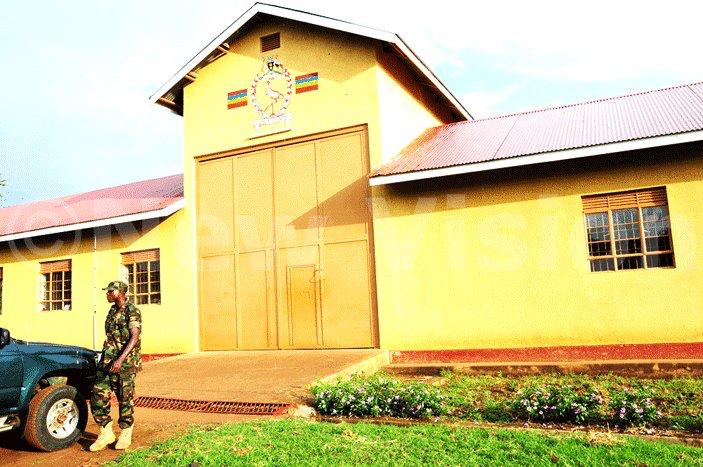 Security Forces in the country's northeast are searching for over 50 inmates who broke into an armory, stripped and fled into a remote wilderness area after escaping jail last evening.
A firefight ensued, in which at least three people – a solider and two of the 50 escapees – died, according to Brig. Flavia Byekwaso, spokeswoman for the military.
The Uganda Peoples Defence Forces reports that the inmates escaped with about 36 riffles.
The incident happened at about 4:00 pm when the said prisoners tore free and scaled up Moroto Mountain donning their yellow uniforms.
According to sources in Moroto, the UPDF tried lifting gunships and a chase ensued involving fire exchange and causing panic within Moroto town.
Uganda Prisons spokesperson Frank Baine confirmed the escape.
Moroto is no stranger to such events, in Jan 2006, 10 prisoners escaped after killing a warder and injuring another, they took off with one gun. The prisoners opened fire and killed the warder (Corporal Walter Ochoria) after they were intercepted.
In March 2008, seven prisoners were shot to and injured after a daring attempt of escaping from Moroto Prison. The group had been 12 in number before 8 were shot in the escape attempt.
Comments
comments