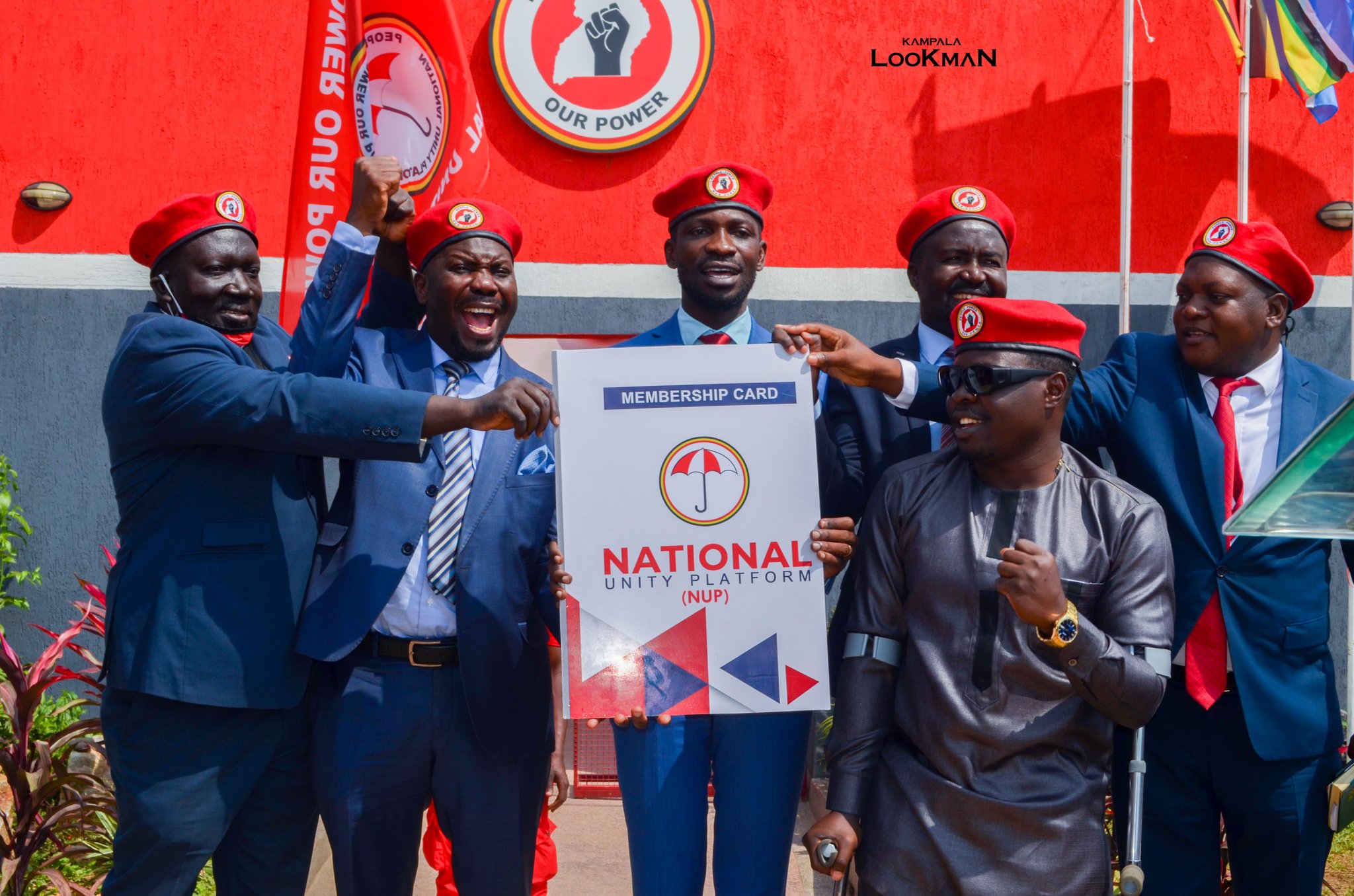 The man who formed the National Unity Platform (NUP), Moses Kibalama has come out saying that he is set to undo the deal that had the party sold to Hon. Robert Kyagulanyi alias Bobi Wine two months ago.
"Selling my party was a bad deal that I shouldn't have done," Kibalama lamented.
According to Kibalama, Bobi Wine and his team was supposed to pay him a sum of about $5 million for the party, an agreement they have still failed to honor.
"I think, along the way you realize that you made a mistake, and sometimes you want to rectify it. They gave us very good promises and we chose to take them hoping those good things would come our way," Kibalama said.
However, all the empty promises never came to fruition, forcing Kibalama and his people to ask that their MoU with People Power be officially terminated and his party returned to him.
Comments
comments