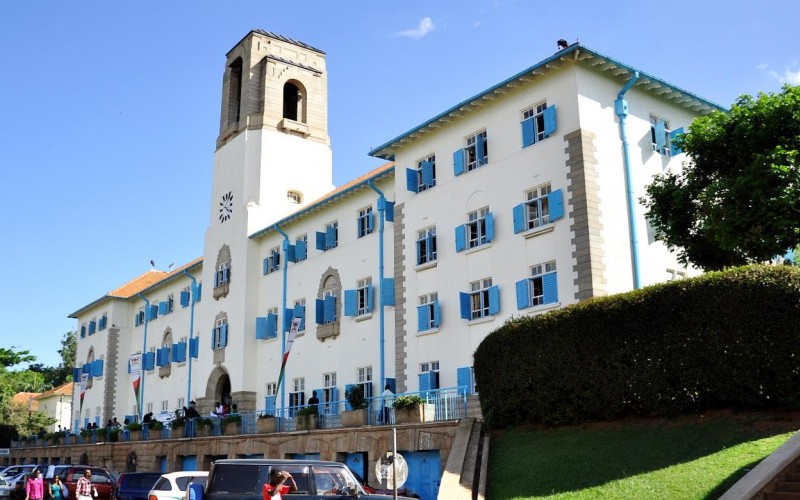 As schools plan to reopen, mainly virtually, Makerere University Vice Chancellor, Prof. Barnabas Nawangwe has directed the university staff to report to work with immediate effect to prepare for the reopening of the new semester.
President Museveni recently accepted educational institutions which have been closed due to the Coronavirus pandemic to reopen for final year students.
However, many have been pessimistic over Makerere University's reopening after fire gutted the main building that houses the offices of the Vice Chancellor, the Deputy Vice Chancellor (Finance and Administration, the University Secretary, university Bursar, Directorate of Human Resources, Directorate of Internal Audit, Public Relations Office and the Council Room.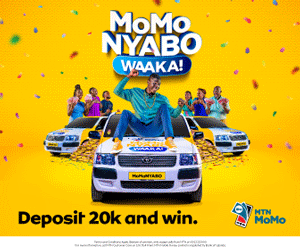 In a letter dated September 22, 2020 to all staff, Nawangwe says an emergency meeting held on September ,21, the University Council resolved that there should be resumption of studies to enable students complete the second semester of the 2019/2020 academic year.
"All members of staff are required to report back to their respective workstations with immediate effect and prepare for reopening of the second semester," Nawangwe says in the letter.
"Heads of Department, Deans and Principals are required to ensure that the council resolution is operationalized. Each college will prepare a schedule for conduct of examinations for approval by the senate."
Addressing the nation on Sunday, President Museveni said that experts think it is safe for finalists to resume studies because they are only 1.5 million which represents only 10% of the total number of 15 million learners in country.
"Each group will have bigger space for social distancing. If they follow Standard Operating Procedures, they will be safe. The cost of waiting any further is very high because of the jam of transition," he said.
School reopening is going to be done in accordance to the Ministry of Health guidelines and set SOPs.
Comments
comments