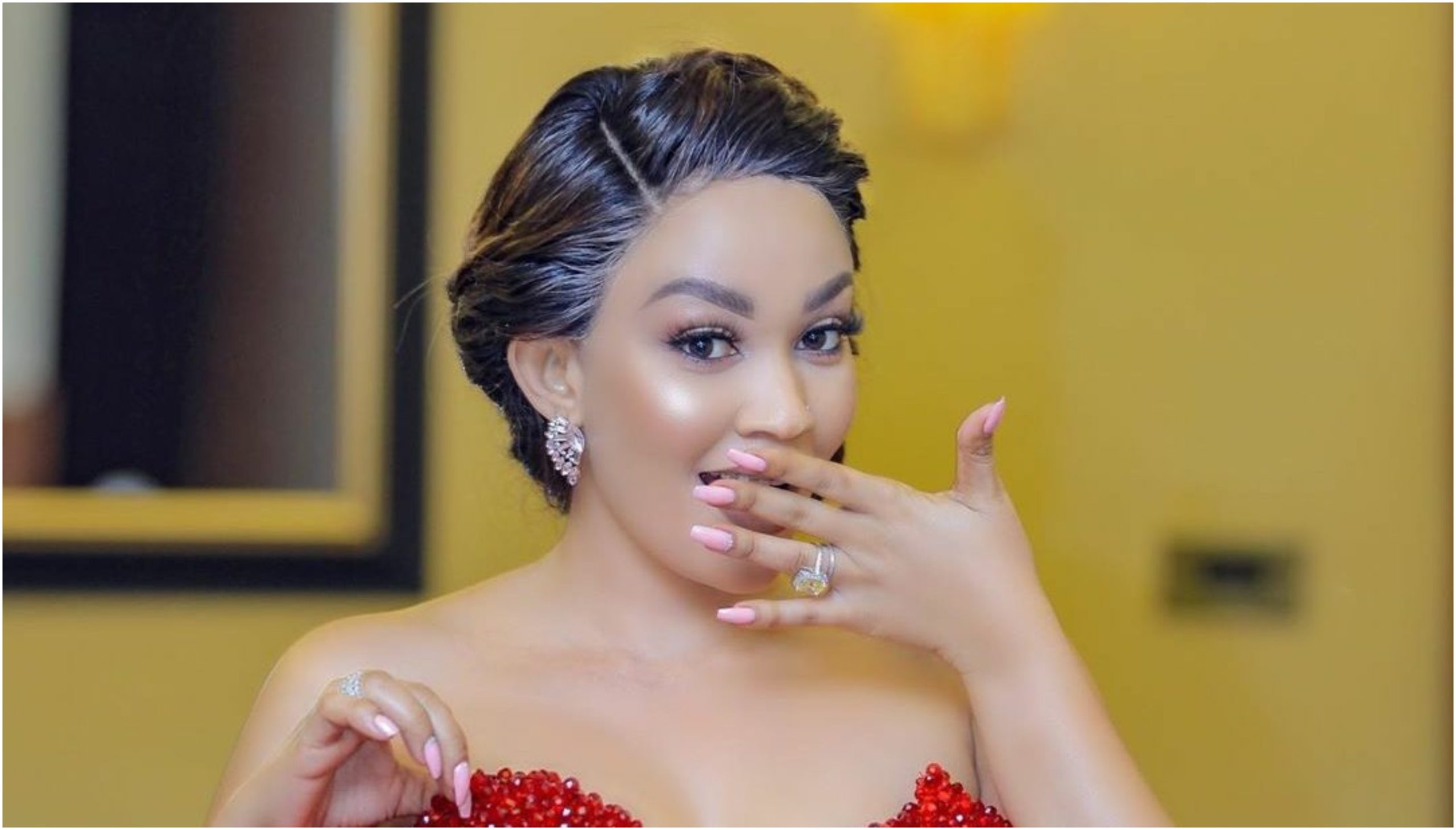 Over the past few months, if not years, word has been going around of Zari's new man ever since her fall out with Tanzanian Musician Diamond Platinumz.
However, this rumour has now come to pass. During her 40th birthday celebrations yesterday, Zari shocked her fans by not only turning 40 and sexy but by revealing her mystery man.
Frederick Nuamah is a Ghanaian actor, music and movie producer who met Zari through a mutual friend and he never looked back ever again. He is also the CEO Ghana movie awards and Ghana TV series Awards, which means he has some deep pockets which explains all the gifts and flowers that Zari has always been posting on her socials.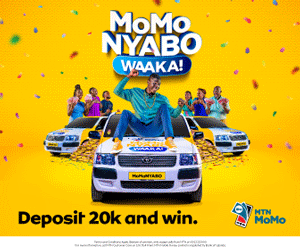 Yesterday being Zari's birthday, Frederick wrote a long heartfelt message of love and 'awws' on his Instagram wishing Bossley a great day. "Today I am wishing u a very happy birthday, and hoping that you enjoy every moment of ur special day. U are such a special person to me, and I hope that u are happy where u are and never stop living ur beautiful life to the fullest!" part of the message read.
Comments
comments