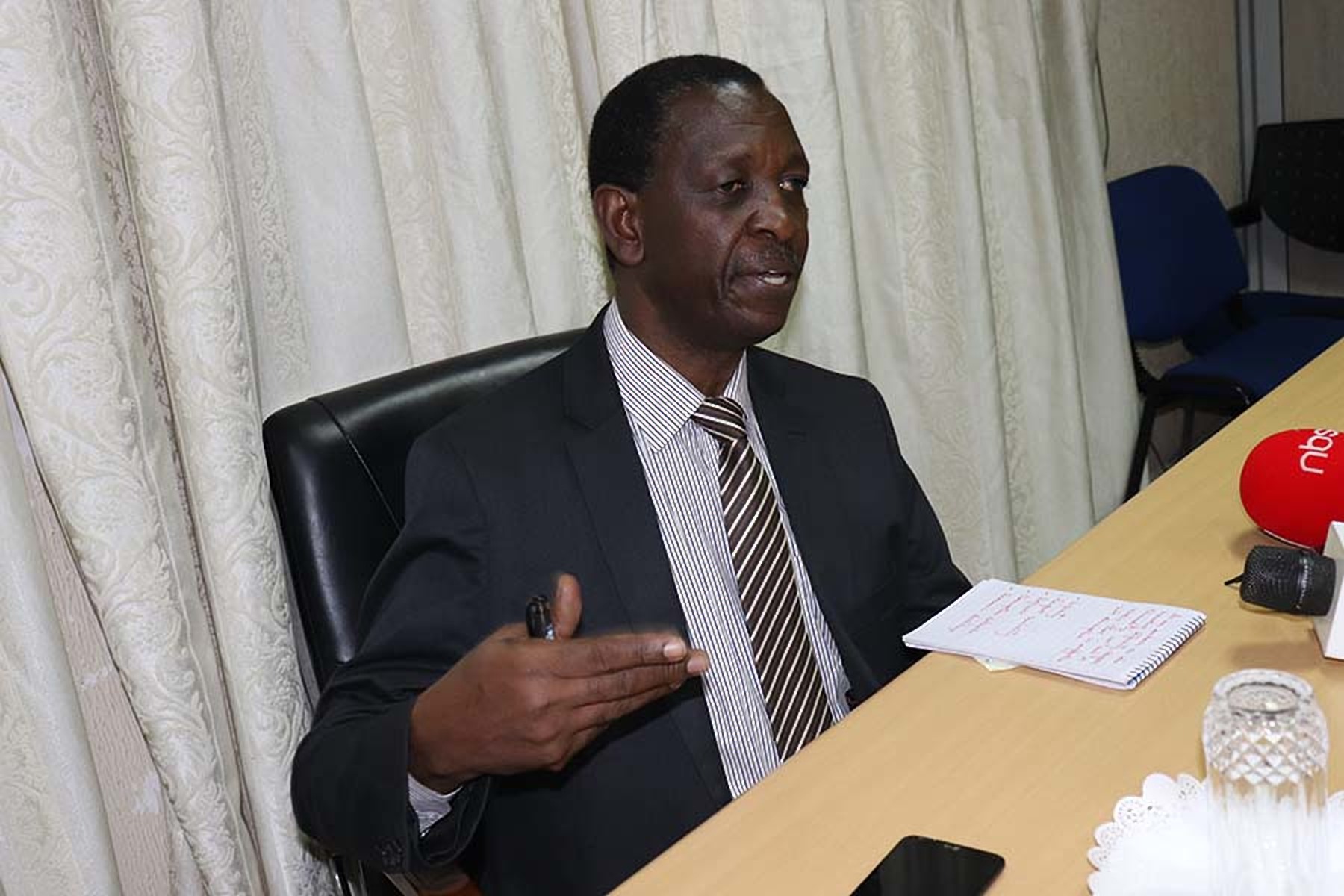 Fired head of the Internal Security Organization (ISO) Kaka Bagyenda has been handed an ambassadorial role, The Tower Post reports.
Bagyenda who led ISO for more than three years has been named Uganda's ambassador to the Southern African state of Angola barely a fortnight after his sacking.
Kaka's reign at the Country's spy agency came to an inglorious end on Thursday October 8th after he was sacked without much warning from President Museveni.
The Tower Post understands that his contract had expired in December 2019 but the President kept him in the office as he quietly investigated a string of complaints brought against him and his spies.
His woes intensified after the arrest of ISO operatives by Special Forces Command (SFC) and Chieftaincy of Military Intelligence (CMI).
SFC and CMI would later raid ISO safe houses in Kyengera and Kisaasi, two Kampala suburbs.
After his sacking, he was replaced with Lt Col Charles Oluka.
Comments
comments