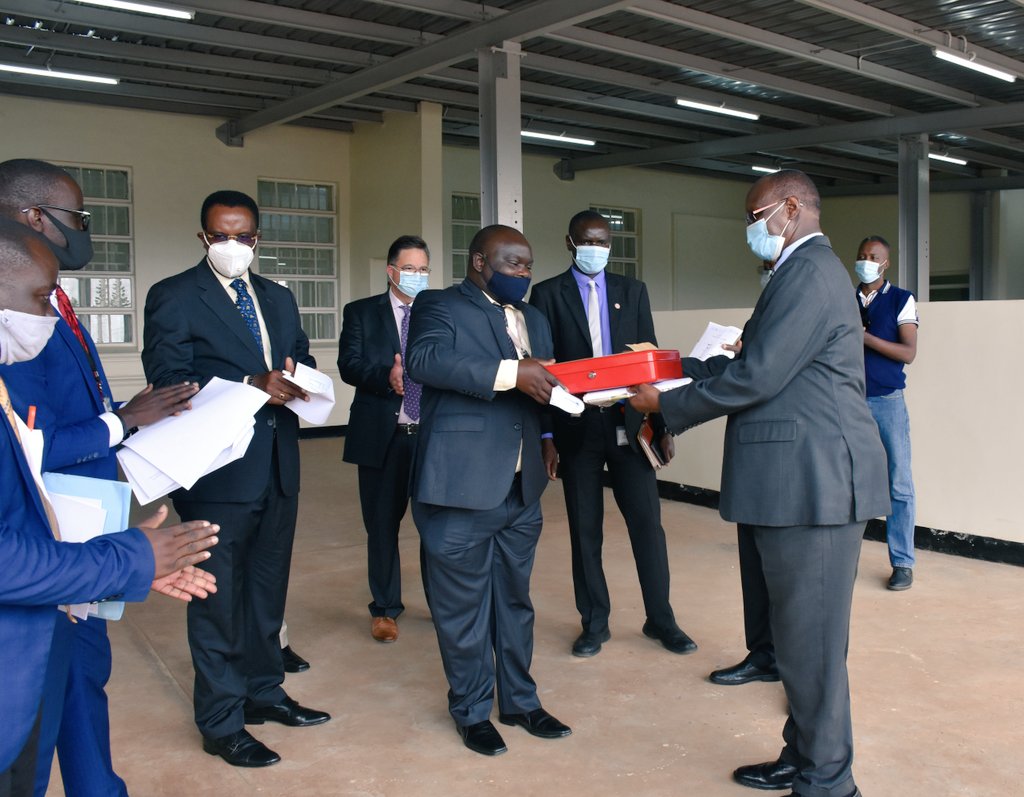 Following the expiry of Face Technologies' contract in May this year, the Ministry of Works and Transport has confirmed a new company which will handle issuance of driving permits in the country.
The Uganda Security Printing Company (USPC) will officially take over from South Africa's Face Technologies at the Start of December. Face Technologies has been handling the job on behalf of the government since 2003.
In 2019, government made a decision not to renew their contract, opting for a Ugandan company to handle the service.
The company, which is expected to hand over to USPC by end of November, has been operating on a transitional contract.
According to Ministry officials, USPC will partner with Veridos, a Germany company to produce the permits.
Veridos os famous for providing a number of biometric solutions to individuals and government s including National IDs, passports among others.
In Uganda, the company is already producing electronic passports.
Comments
comments