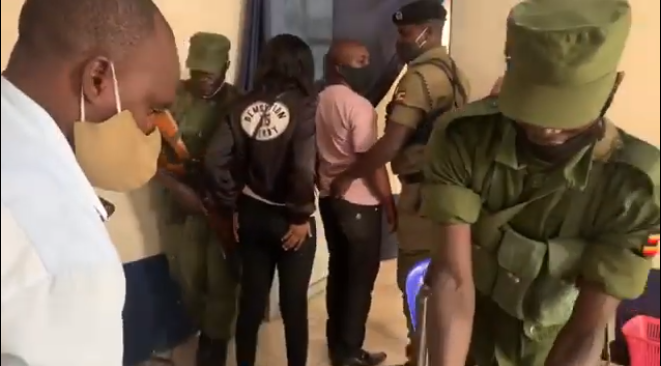 Scores have been arrested at Home bet offices were Detectives from Central Police Station (CPS) found them betting and conducting business as usual.
The operation was informed after police received a tip that Home Bet has been carrying out business for the past weeks which coincidentally is against Presidential Directives on averting the novel COVID19.
It should be remembered that in March, President Museveni stopped operations of sports betting in a bid to curb the spread of Coronavirus in the country.
The arrested include six men and one woman who have all been detained at CPS in Kampala.
Comments
comments