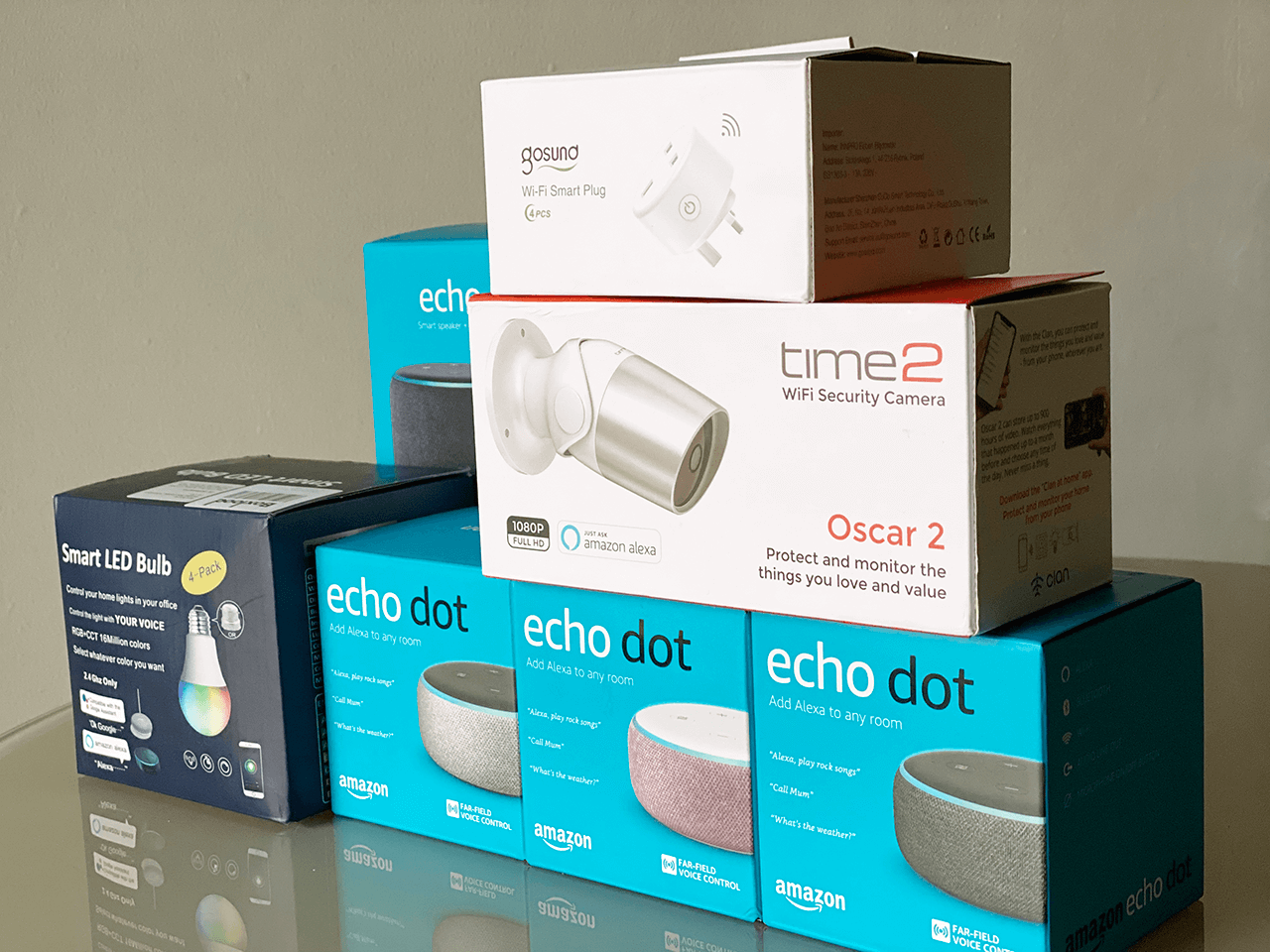 Sync life is a gateway to a redefined and simplified life that introduces you to a smart home, smart office or smart hotel without the hustle and bustle of wiring. In a world where everything is fast becoming digital, Sync life enables you to also go digital with your security, home and entertainment.
Sync Life comes onto the Ugandan market to change the narrative of things only being dreams and movies to making them a reality.
Often we waste electricity by leaving lights and other appliances on because we are human and can often forget or because we are lazy, but with Sync Life, you won't use this as an excuse, everything is designed to make you comfortable even when you forget or when you are lazy.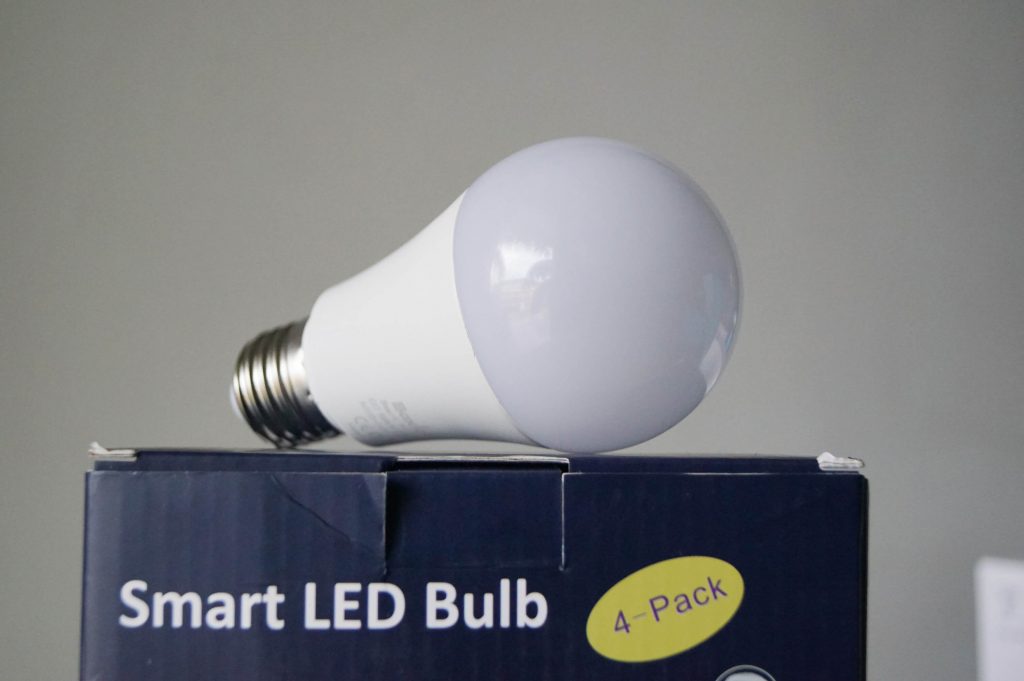 For your security, you do not have to keep on your toes all the time worried about what or who may come in while you're asleep or while you are away. Sync life offers smart locks, alarms, cameras and sensors that are connected to Wi-Fi and you can sleep comfortably knowing that your house is safe.
In your house, you can make life easier with smart vacuum cleaners, smart bulbs, and plugs. Not forgetting that you can spice up your entertainment as well with voice controlled speakers, Smart Tv stickers. All these allow you to enjoy your entertainment without lifting a finger.
Sync Life also simplifies the lives of people with disabilities, without moving an in inch they can; control electronic appliances by voice command, see, listen and talk to whoever is at the door, switch lights on and off, order the vacuum cleaner to clean the house.
With Sync Life, everything Is hands free and you get to save your time with automated devices. It is not only for the tech savvy people; anyone can operate these devices because they are connected to Wi-Fi.
As a bonus, once you purchase any of the items from Sync Life, you get free delivery and installation.
Visit https://synclife.page.link/media to make your first purchase to a simplified life.
Comments
comments