Former Deputy Director for the Uganda Media Centre and deputy government spokesperson Col. Shaban Bantariza has been laid to rest.
Col. Bantariza who breathed his last on Tuesday at Mulago Hospital was buried at his ancestral home in Kagorogoro, Mitooma District on Thursday morning.
His burial ceremony was attended by top government officials, top officers in the Uganda People's Defence Force and in the ruling National Resistance.
A few friends were also allowed to attend the burial but numbers were limited so as to observe social distancing to prevent the spread of Covid19, a disease which claimed Bantariza's life.
According to government spokesperson who was also Bantariza's boss Ofwono Opondo, the falled Colonel was accorded full military honors.
"Col. Shaban Bantariza has been buried in full military honours with a 24-Gun Salute. Each of the eight firing parties shot three bullets in a calibrated pattern," Opondo who was present at the burial posted on his social media.
Bantariza joined the army in 1985 and served it in various capacities until when he retired in 2015.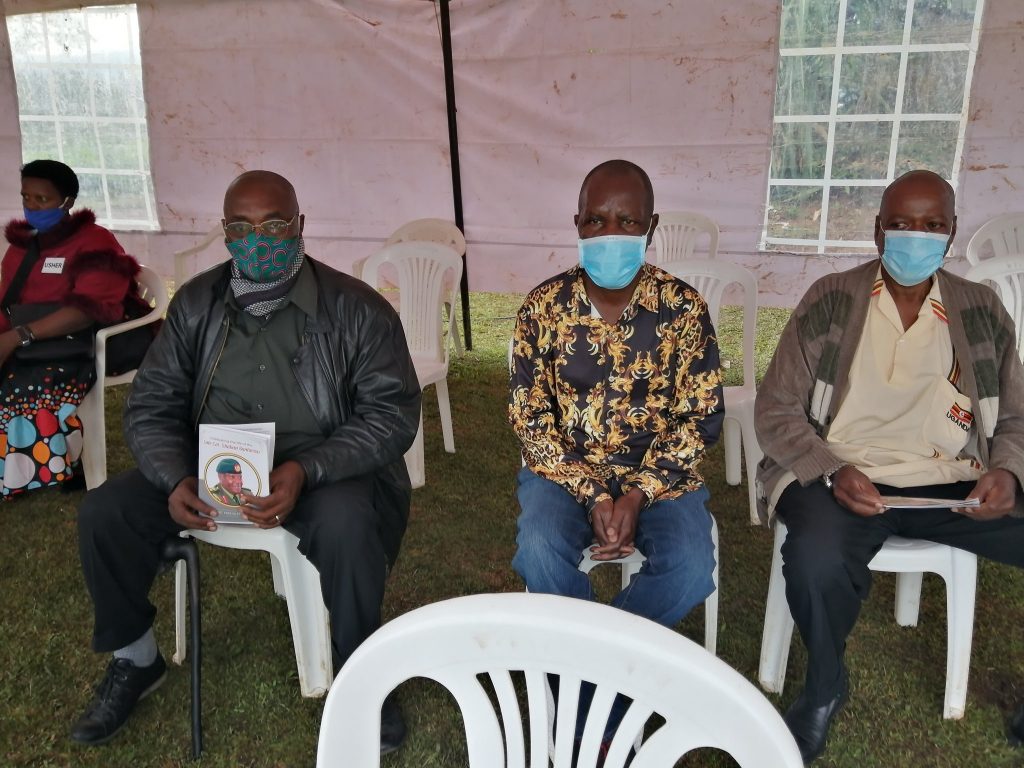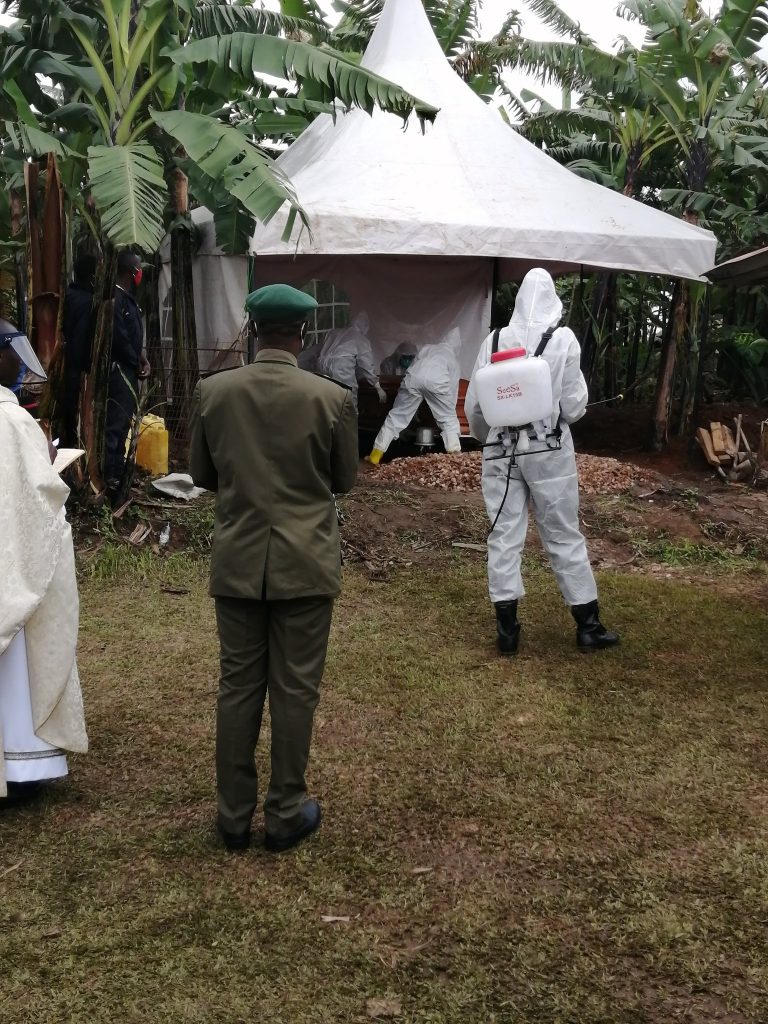 Comments
comments