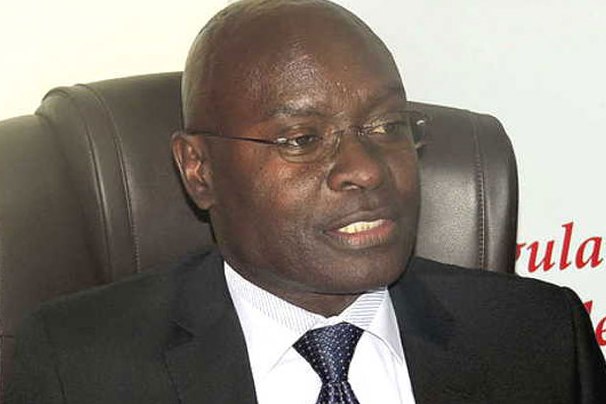 Electoral Commission Chairman Justice Simon Byabakama Mugenyi has cautioned supporters of any of the aspiring presidential candidates not to be lured into confrontational engagements with security forces.
Byabakama told journalists that the commission had received reports that several presidential aspirants have mobilized supporters to hold processions to accompany them for nomination.
Byabakama reiterated that processions and crowds remain banned as Uganda struggles to contain the spread of coronavirus disease. He said that police and its sister security agencies will not hesitate to apply force against violators of the stipulated guidelines, but adds that clashes of this nature can be avoided.
Byabakama added that following the EC's enforcement of the COVID-19 testing requirement on whoever wishes to take part in the nomination exercise, some members within the groups of the different presidential aspirants have tested positive for the virus.
He said that these unnamed members and the groups they were intending to accompany to the nomination centre have been notified and the responsible parties are taking the necessary measures to link them to care and isolate them from the communities.
——————————
URN
Comments
comments