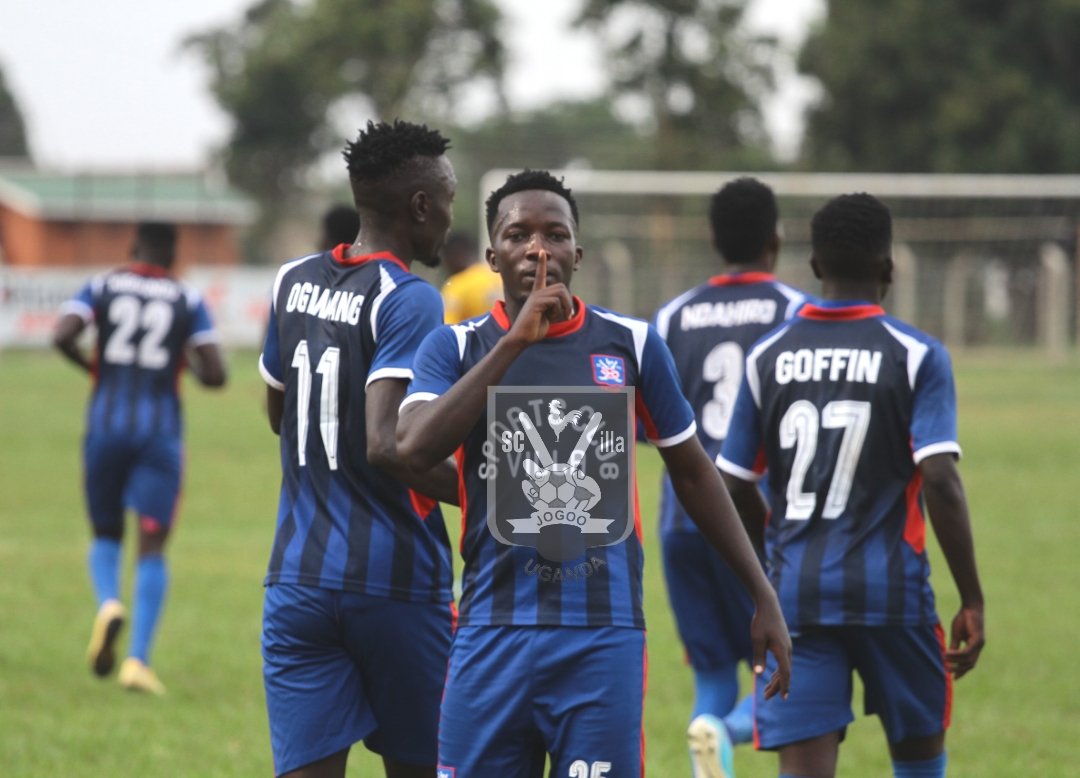 Sports Club Villa has put to an end KCCA FC's winning streak after a 2:1 win at the Bombo Military Barracks grounds on Tuesday afternoon.
A stunner from Nicholas Kabonge in the 32nd minute and Ronald Ssekiganda's finish in the 86th minute ensured the Jogoos bag maximum points from the Kampala derby.
The game started off slow but SC Villa rose to the challenge piling pressure on the visitors between the 10th and 40th minute a time in which Jogoos took the lead.
The referee called for half time with SC Villa in the lead.
The Jogoos kept the pace at the start of the second half with multiple runs and chances but no one was there convert them to goals.
A good run from the left flank found Benson in position who passed it well to Ronald Ssekiganda in the final third of the visitor's side.
Ssekiganda slotted the ball to the nets doubling the lead for the hosts and sending the few SC Villa fans at the grounds into frenzy.
Brian Ahebwa consoled the visitors with a goal in the 87th minute after converting from a spot kick before the referee ended the game.
Comments
comments