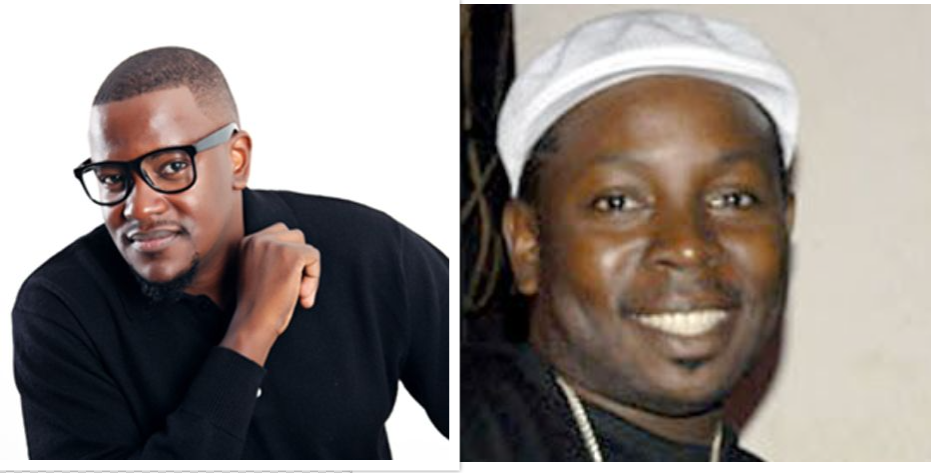 Club Pilsener through their weekly online shows – Club BeatzAtHome has reunited production houses Swangz Avenue and Fenon records.
The two companies which have been at loggerheads for some time will be working together on Sunday as singers Azawi and Winnie Nwagi perform on Club Beatz at home, a show that will be produced by Fenon records.
The feud between Swangz Avenue and Fenon has been a heated one for years following the split between the two bosses.
A few months back, Fenon's Steve Jean refused to produce a lockdown show that involved Swangz' artist Winnie Nwagi.
Both Swangz bosses started out with Steve Jean but fell out under unclear circumstances several years ago and they have not worked together since.
Club Beats at home a popular online show by club beer has featured several Ugandan artists and fans have been demanding to see Winnie, Vinka and Azawi on the show.
It's rumored that club made Swangz an offer they couldn't refuse. This might be the start of many collaborations between the two power houses.