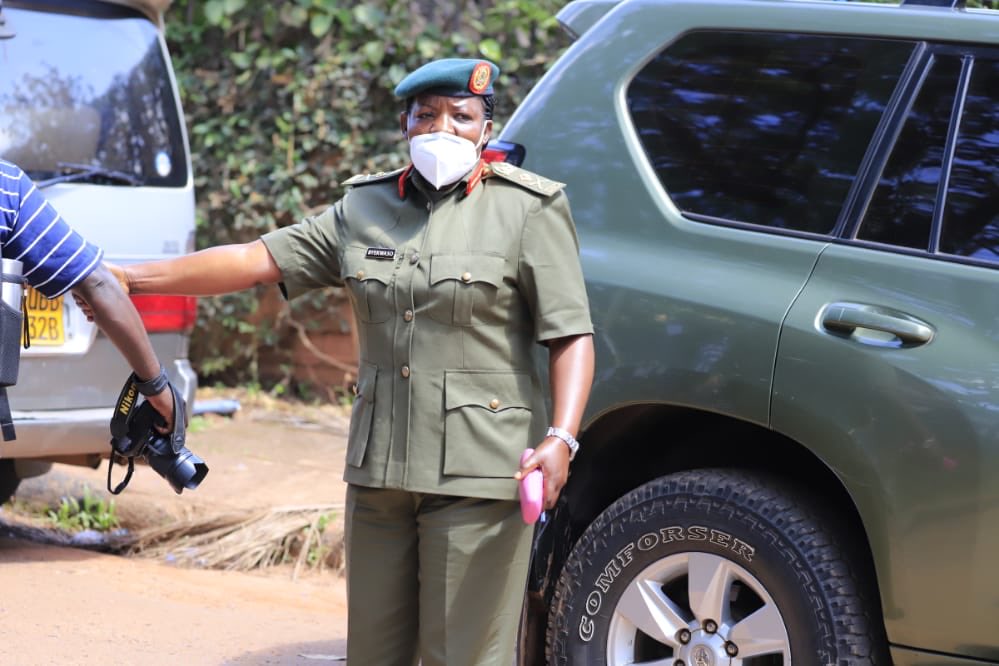 Uganda People's Defence Force Spokesperson Brig Flavia Byekwaso has come out to explain the heavy military and police deployment at the Uganda Media Centre this morning.
Byekwaso was speaking to a few remaining journalists at the Uganda Media centre following a demonstration by other journalists against police brutality.
The incident happened during a UPDF press conference where the army's Political Commissar Maj Gen Henry Matsiko was outlining the activities that the force would undertake to celebrate next year's Tarehe Sita.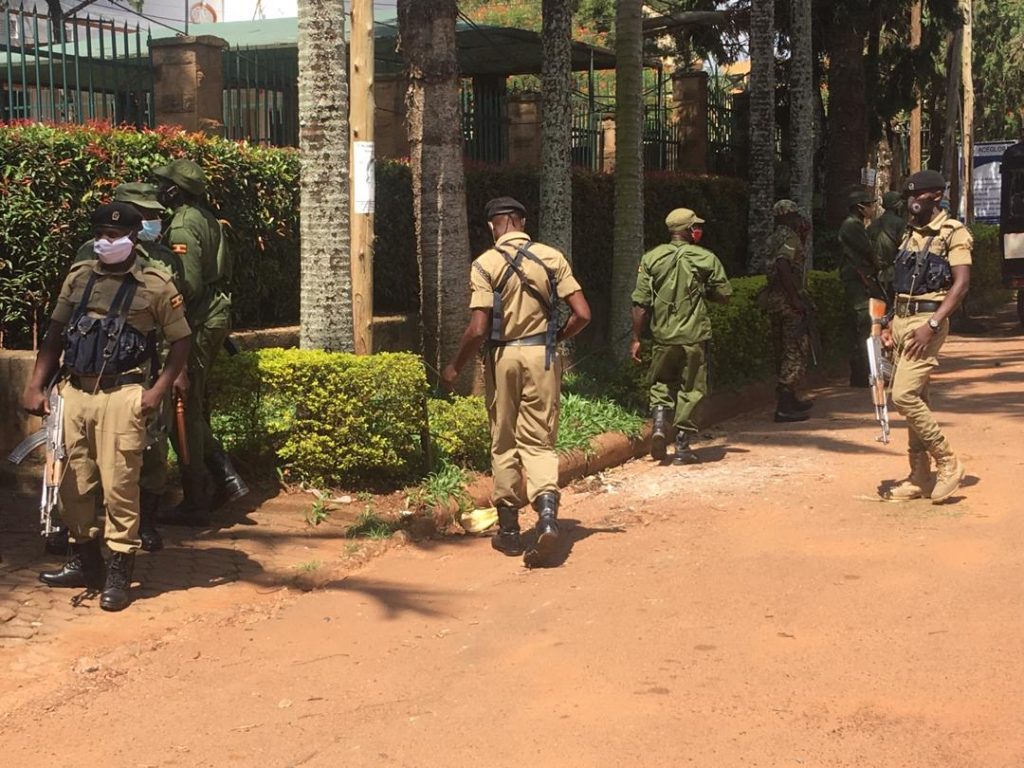 Angry journalists put him to task to explain why the military is always brutalizing their colleagues who trail opposition candidates on campaigns and to issue an apology but Gen. Matsiko declined to.
He rather faulted the journalists to not knowing the "rules of engagement" and being partisan causing an uproar that ended in all journalists storming out of the building.
Images captured from outside the Uganda Media Centre showed an unusually heavy deployment of military men and Police officers.
"We got information that journalists wanted to beat us. We had to get 'backup' for our protection," Byekwaso said.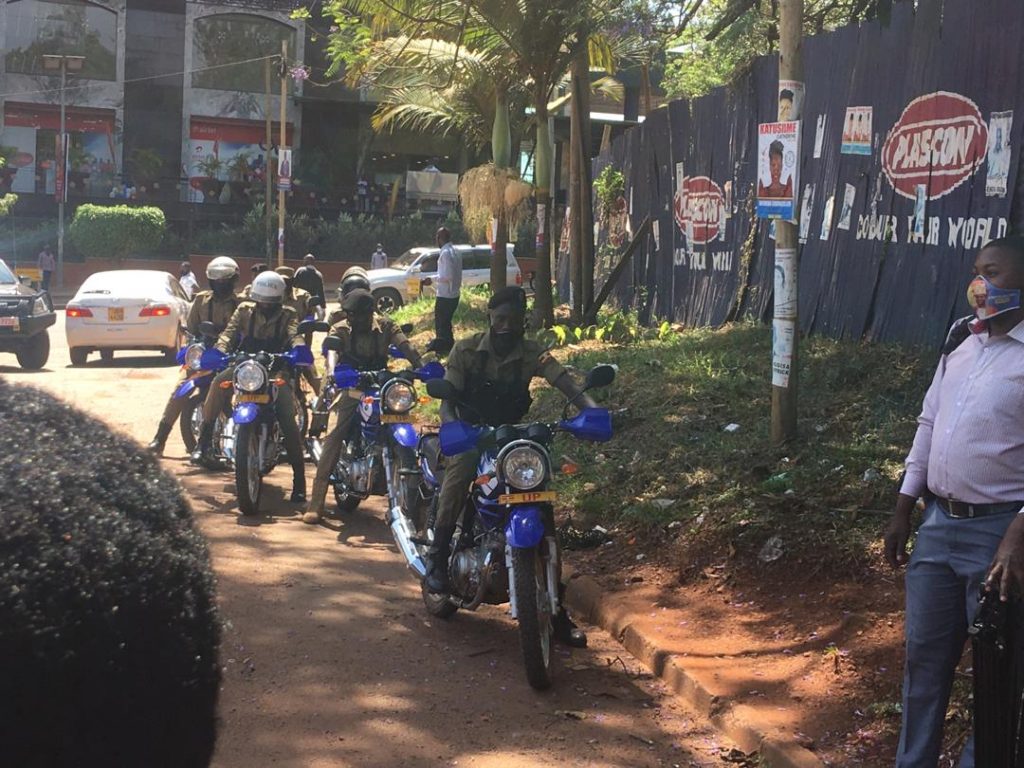 Security forces have been under scrutiny for violence and brutality against journalists normally during protests and campaigns.
On Sunday, three journalists were beaten and hospitalized following a standoff between National Unity Platform supporters and Police in Masaka.
In the scuffle, a Ghetto TV journalist was shot, one NBS journalist and a Nation Media journalist were badly battered and hospitalized.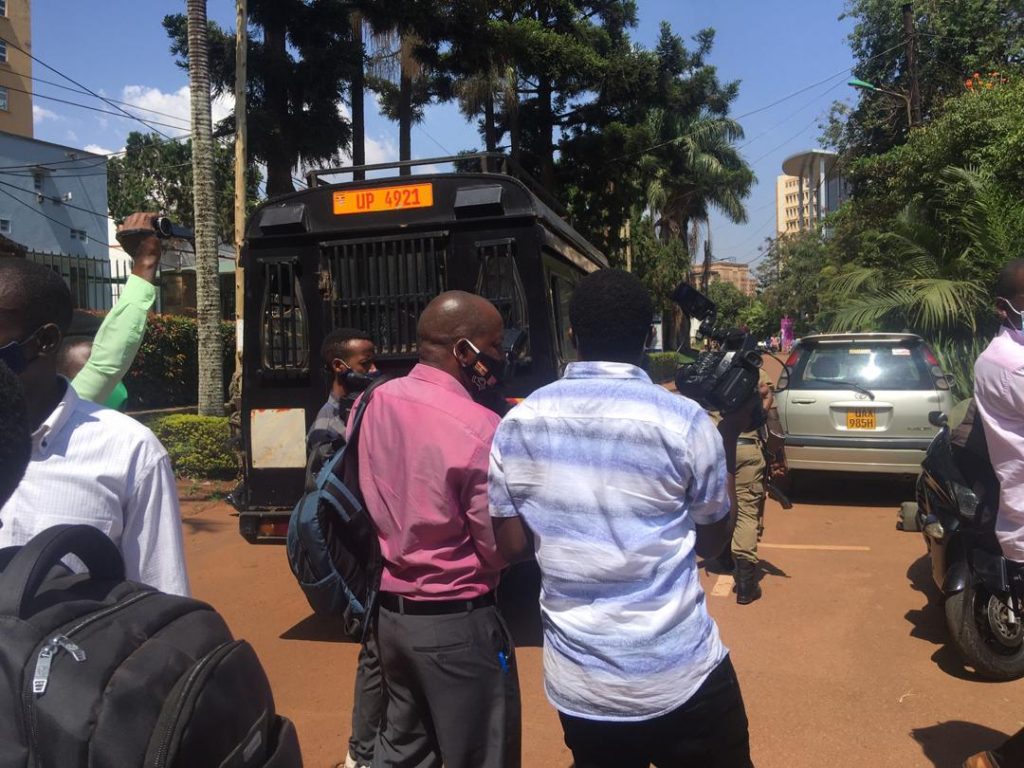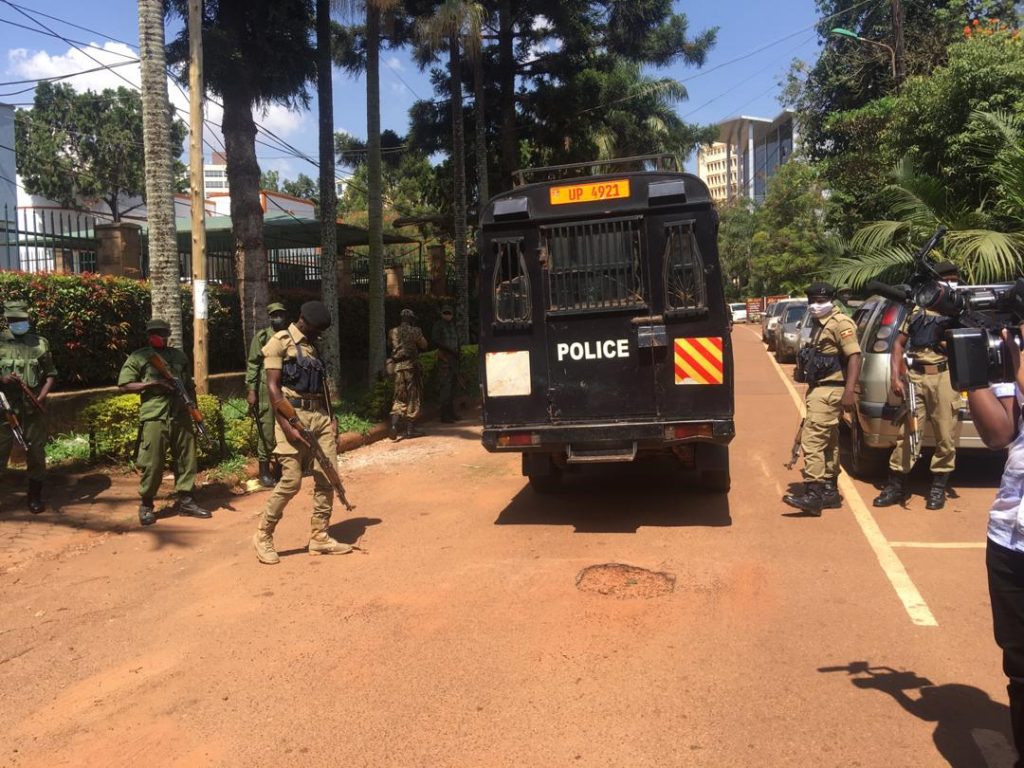 Comments
comments