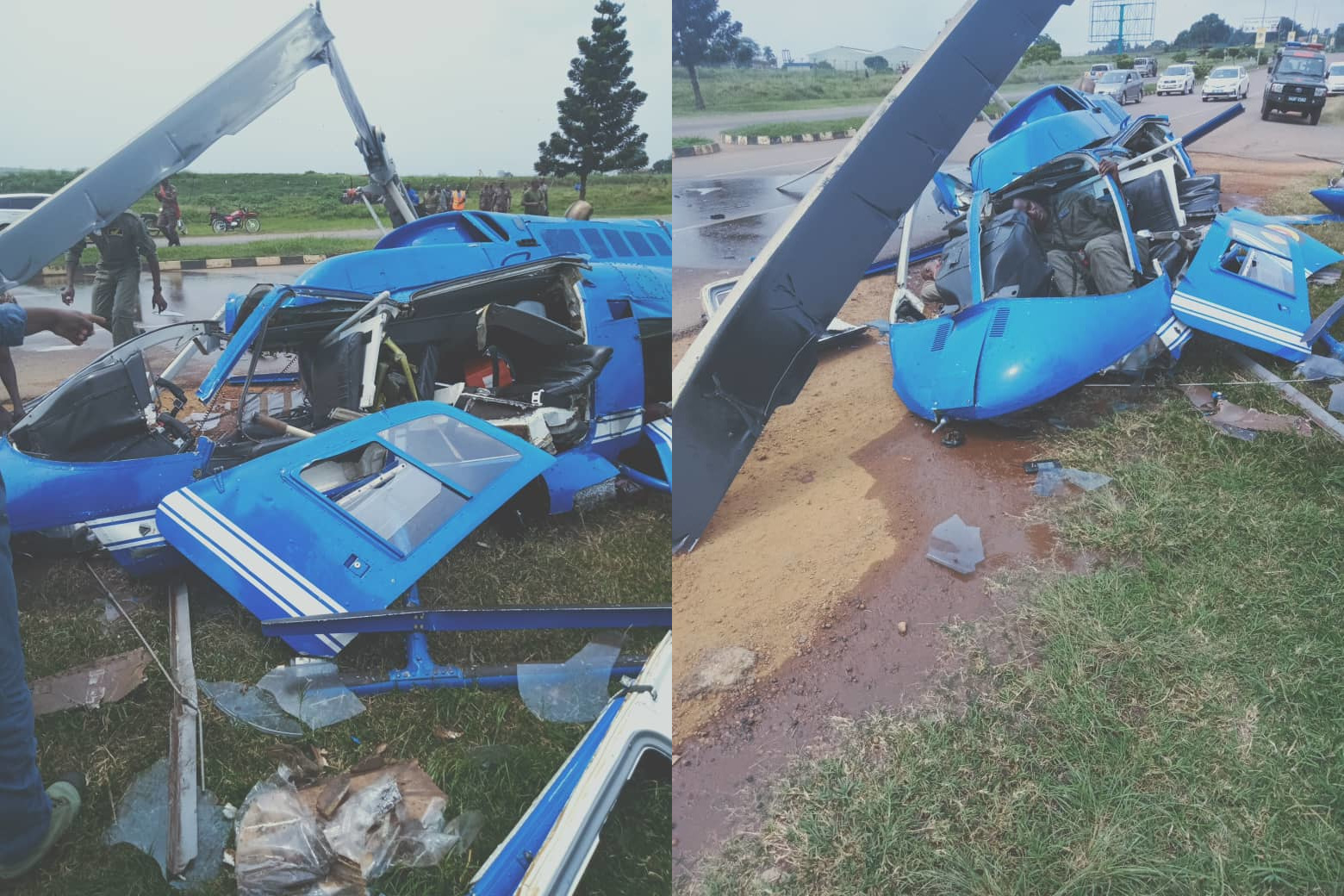 A helicopter belonging to the Uganda People's Defence Force – UPDF has Thursday afternoon crashed in Entebbe, The Tower Post has learnt.
The chopper crashed at Spenah Beach which is a few metres from the Air Force base.
UPDF spokesperson Brig. Flavia Byekwaso confirmed the crash revealing that the chopper was being flown by two trainee cadets.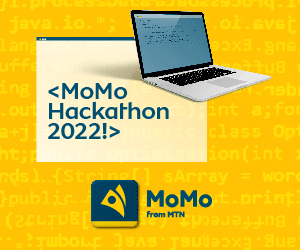 "Today afternoon at about 2:15pm a jet ranger piloted by two cadet trainees on a mutual training flight came down immediately after take off near Lido beach. The two were rushed to hospital to ascertain their health. Our aviation team is on ground to investigate the mishap," she said.
The real cause of the crash remains unknown at the moment.
The Tower Post understands that there were no fatalities from the crash as all occupants are alive although in critical conditions.
Last year in January, a UPDF AF 302 jet ranger crashed at at Ndeese hill, Bulo sub-county in Butambala district killing two army officers; Maj. Naomi Karungi and Lt Benon Wakalo.
Before the crash, the helicopter was travelling to Kabamba military barracks for a training exercise.
Comments
comments