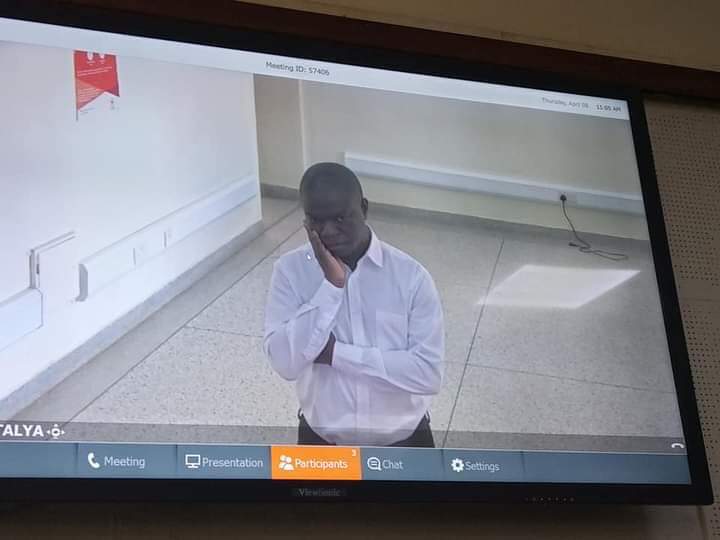 Kawempe North MP Elect Muhammad Ssegirinya has been remanded further to Kitalya Prison after his legal team indicated that it was not ready to start his trial today. Ssegirinya faces charges of inciting violence.
Segirinya was arrested on Monday, March 22, 2021, from Mini Price, downtown Kampala during a protest organised to contest the outcome of the January 14, presidential election, and to demand the release of National Unity Platform supporters who are detained in various facilities across the country.
At the time of his arrest, he was marching through the streets, holding placards with a list of names of those who are still held in custody. Free, Eddy Mutwe, read one of the placards, in reference to the Bodyguard of the former Presidential Candidate Robert Kyagulanyi Sentamu, who was arrested from Kalangala in December.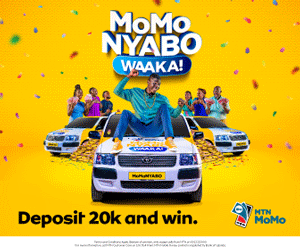 Another placard listed Nubian Li, Bobi Wine's music partner who was also arrested from Kalangala and later charged before the General Court Martial, among others. Nubian Li, officially known as Ali Bukeni presented Kyagulanyi before the Electoral Commission for Nomination, as he started his pursuit for the presidential seat.
When he first appeared before the court, a day after his arrest, his team of lawyers led by Shamim Malende attempted to apply for bail citing that their client was unwell. However, the Magistrate declined to hear their application on grounds that the court had several matters to attend to. Accordingly, she remanded Ssegirinya to Kitalya prison up to today, April 8, 2021.
Although the prosecution team led by Joan Keko and Jacqueline Akao told the court presided over by Grade One Magistrate Gladys Kamasanyu that they were ready to present witnesses and start the trial, the defence team said that they had not been served with witness statements and other disclosures the prosecution intends to rely on during the hearing.
According to Malende, they tried to look for the Prosecutors through their known offices in vain. Malende also told the court that they were prepared for a bail hearing today not a hearing of the main case.
But the Prosecution dismissed the claim as false and baseless because their address is known and always open until 7 p.m. for business. Based on this, the judge ruled that Ssegirinya's team failed to take practical steps and due diligence to prepare for the trial.
Ssegirinya personally pleaded with the Magistrate to grant him bail to allow him to get treatment for injuries he sustained during his arrest and also prepare for his swearing-in ceremony which is scheduled for next month. But Kamasanyu informed Ssegirinya that his lawyers have unreasonably chosen not to get the disclosures, in time.
Hundreds of Ssegirinya's supporters including newly elected MPs, Mayors and Councilors attended the session in court, while the accused was connected through a video link from Kitalya prison. He is now expected to appear in court on April 15, 2021.
——————-
By: URN
Comments
comments