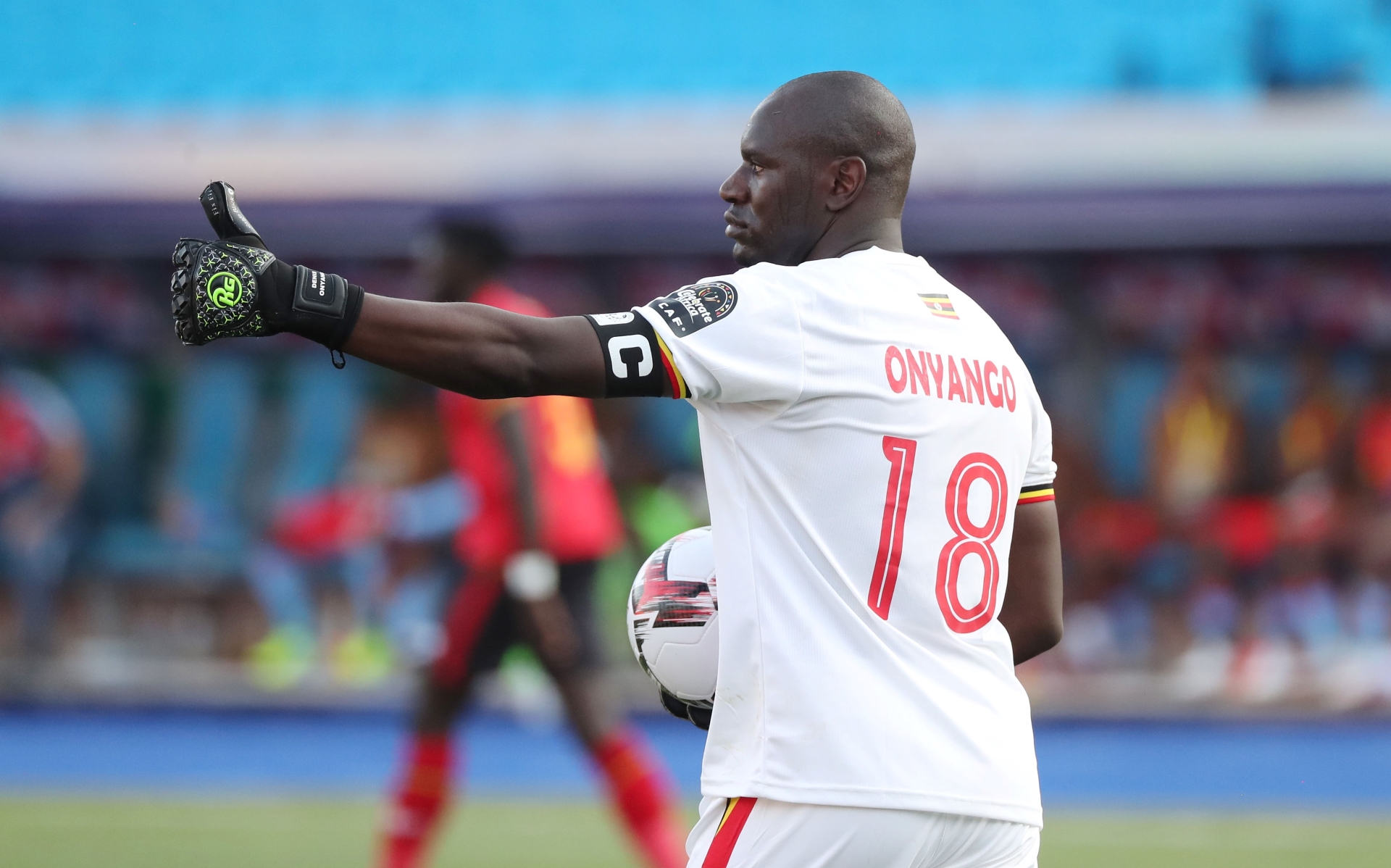 Uganda Cranes Captain Denis Masinde Onyango has sued betting companies Melbet and Paragon Bet for illegal and unauthorized use of his images in their marketing and promotions.
The Mamelodi Sundowns goalie, through his lawyers of Muwema and Company advocates and solicitors has asked the two companies to pay him Shs100m in damages caused by the use of his images.
"Our Client's attention was recently drawn to advertisements carried by both Paragon Bet and Melbet on their social media handles to promote their products for Uganda Cranes games against Burkina Faso and Malawi which bore his images," reads part of the letter that was written to the two betting companies.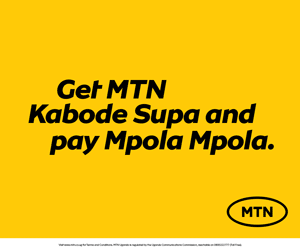 "The unauthorized use of our client's image is a deliberate violation of his image rights for which we shall hold liable, especially given the fact our client is signed up as an ambassador to another entity which is in the same business," the letter further reads.
The Tower Post understands that in February 2021, Onyango was named Gal Sports Betting brand ambassador for a period of one year.
According to the terms of the partnership, Onyango was to be used by Gal Sports betting in media engagements, sports outreaches and his images would be used exclusively by Gal Sports Betting in their marketing, something which was violated by Melbet and Paragon Bet.
Onyango's lawyers asked the two betting companies to "desist from any further usage of our Client's images to promote your products and to further demand that you each pay our Client UGX 50M as compensation for violation of image rights."
Comments
comments