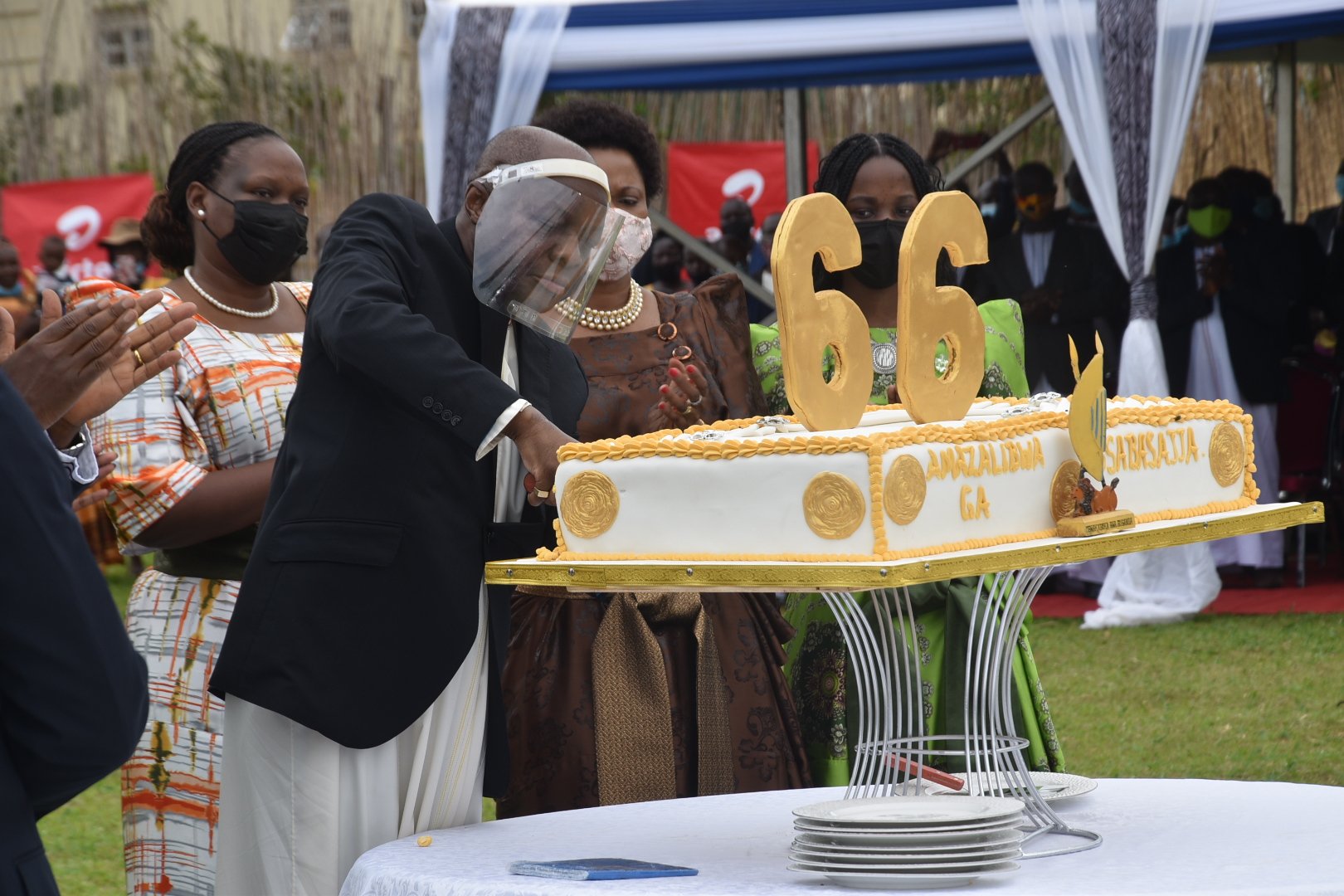 After months of asking where He (the Kabaka of Buganda) could be, the King of Buganda, Kabaka Ronald Muwenda Mutebi II finally made an appearance at the celebration of his 66th birthday at Bulange Mengo where those invited caught a glimpse of him.
However, the rest of the country had to wait for the news bulletin or photos and videos on social media. To many, a video of the Kabaka that went viral on social media left them very angry – seeing the Kabaka fighting to breath or walk.
Baganda and fellow country men took to the streets of social media questioning what could be wrong with their beloved King. Many others took it as far as blaming the Katikiro of Buganda Charles Peter Mayiga for being part of a plot to poison the King.
Many decided to ask their followers to say a prayer for the ailing King as others did so themselves.
Many other people on social media asked the Government to accept the Kabaka to be airlifted abroad for proper treatment.
Apart from the many conspiracy theories filling the internet about what could be wrong with the Kabaka, Mengo remains silent about what exactly is eating away Kabaka Ronald Muwenda Mutebi II.
By Press time, no official communication regarding the health of the King had been issued by the Kingdom or the state.
Comments
comments