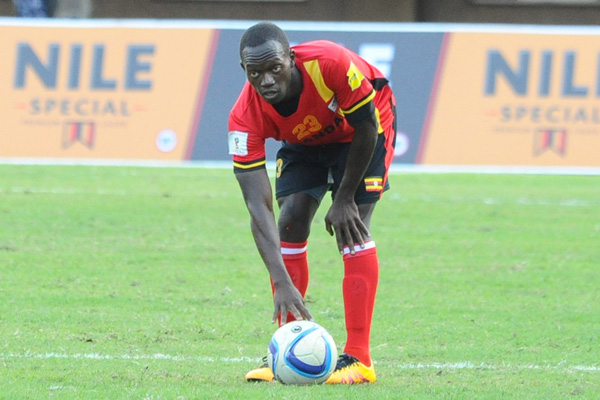 Uganda Cranes' holding midfielder Micheal Azira has announced his retirement from the Uganda National team.
The midfielder made his announcement in an April 14th letter to Eng. Moses Magogo, the President of the Federation of Uganda Football Associations – FUFA.
"Please accept this letter as a notification that I wish to retire from playing for the national football team effective 14th April 2021," Azira wrote.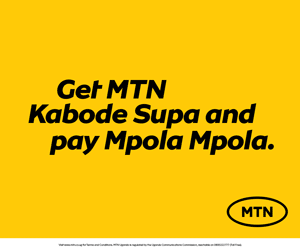 "Playing for the national tean has been an honour and I am grateful for the opportunity you gave me to represent my country and my family."
"The moments will always stay with me and will be cherished always."
Azira who is currently signed to New Mexico United in the United States of America made his Uganda Cranes' debut in 2006 in the Afcon qualification campaign and four appearances in the Afcon tournament, the first that the country attended after over three decades.
He also made five more appearances for the Uganda Cranes in 2019, still during the then Africa Cup of Nations Campaign before his retirement.
Azira joins his colleagues and Hassan Wasswa and skipper Denis Onyango who recently announced their retirement from the national team.
The Tower Post understands that the wave of retirements (resignations) are not about to come to an end following Eng. Magogo's comments about the team being knocked out of the African Nations Cup.
Other players within the country have come out to call for the resignation of Eng. Magogo saying that his presence at the Mengo based FUFA home is not good for the future of the game of football in the country.
Comments
comments