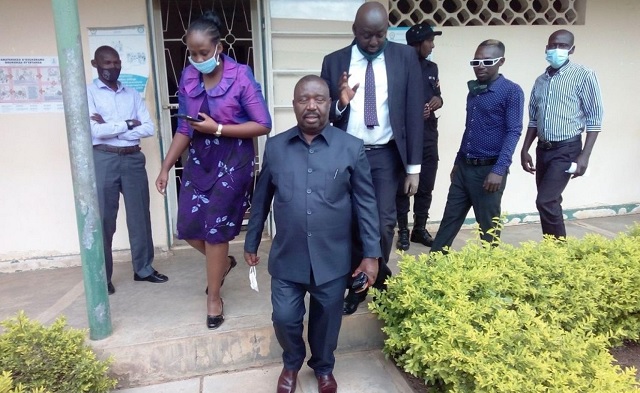 State Minister for Labor Mwesigwa Rukutana has been acquitted of all charges stemming from a shooting incident in the just concluded campaigns. He was facing seven counts of attempted murder, threatening violence and malicious damage to property.
Rukutana was arrested with three of his bodyguards from his home in Kagugu in Rushenyi county, a day after the National Resistance Movement-NRM party primaries on September 4, 2020. He had been accused of shooting Dan Rweburingi, his rivals' agent and damaging property among others.
The prosecution alleged that on September 5, 2020, at Kagugu village in Ntungamo district, Rukutana assaulted Julius Niwamanya and threatened to kill or injure him together with three others. The others are Stuart Kamukama, Dan Rwibirungi, and Moses Kamukama. It was also alleged that Rukutana also willfully and unlawfully damaged a motor vehicle registration number UAR 840X Toyota Rav 4 belonging to one Moses Muhumuza.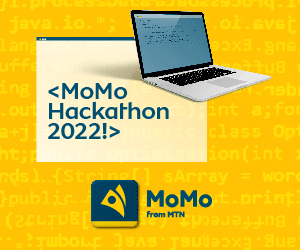 A video that went viral on social media showed Rukutana grabbing a gun from one of his bodyguards and shooting at a vehicle belonging to supporters of his political rival Naome Kabasharira. At the time of the incident, Rukutana had just lost the Rushenyi country NRM flag to Kabasharira who eventually won the main race edging out of Parliament.
But the Chief Magistrates Court in Ntungamo presided over by Gordon Muhimbise said that the evidence adduced in court by the prosecution against Rukutana on all seven counts was full of concoctions, falsehoods and grave inconsistencies.
Muhimbise said that the prosecution evidence was nothing but 'naked lies' and that no reasonable tribunal or court can convict anyone basing on such statements. He added that most of the allegations were discredited during cross-examinations.
Rukutana welcomed the judgment and said that his political enemies who had falsely testified against him in the court were like the builders of the Tower of Babel who wanted to reach God but failed on the way because of their ill intentions.
————————
By: URN
Comments
comments