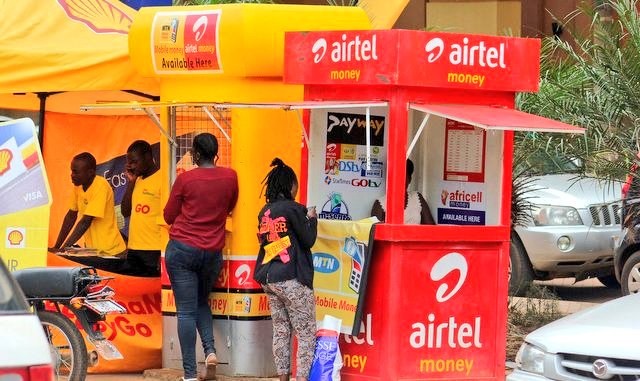 The Bank of Uganda has issued licences to MTN Mobile Money Uganda and Airtel Mobile Commerce Uganda to carry out cash and electronic transactions.
According to the Governor of Bank of Uganda, Emmanuel Tumusiiime-Mutebile, the licensing follows the enactment of National Payment System (NPS) Act 2020, on 4 September 2020 and the gazetting of the NPS Implementing Regulations on 5 March 2021.
The Bank of Uganda has commenced licensing of Payment System Operators, Payment Service Providers and Issuer of Payment Instruments.
The National Payment System Department in the Bank of Uganda oversees the national payment system with the objective of ensuring overall effectiveness and integrity of payment systems in the country.
Mutebile said the Bank of Uganda will continue to support the development of a vibrant and resilient payment ecosystem that promotes economic growth.