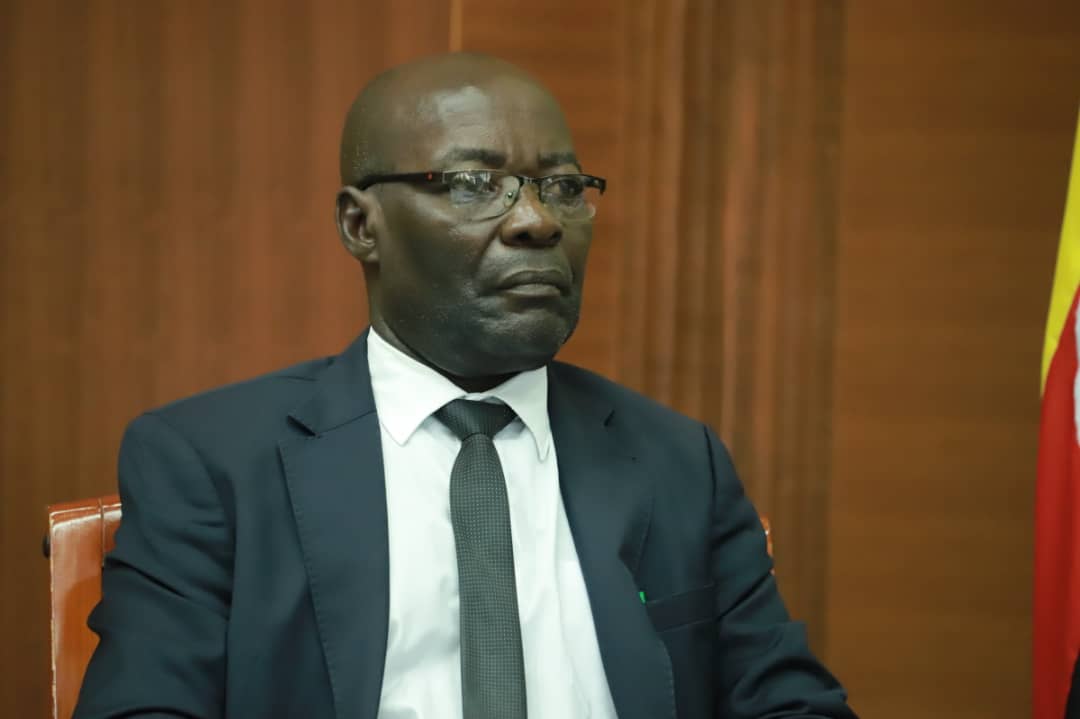 The chairperson of the Kampala Capital City Traders' Association (KACITA) Everest Kayondo has died, The Tower Post reports.
Kayondo died Wednesday afternoon at Lifeline International in Zana, Kampala.
According to KACITA Chief Executive Officer – CEO Abel Mwesigye, he had been admitted with Covid-19 symptoms on Saturday.
"He died this afternoon at Lifeline International Hospital in Zana. He was admitted on Saturday after testing positive with Covid-19," Mr Mwesigye said.
On top of heading the Traders' Association, the deceased has also been running Ever Based Tours and Travel Company.
Kayondo's demise follows that of the Private Sector Foundation Uganda Executive Direstor Gideon Badagawa who also succumbed to Covid 19.
Comments
comments