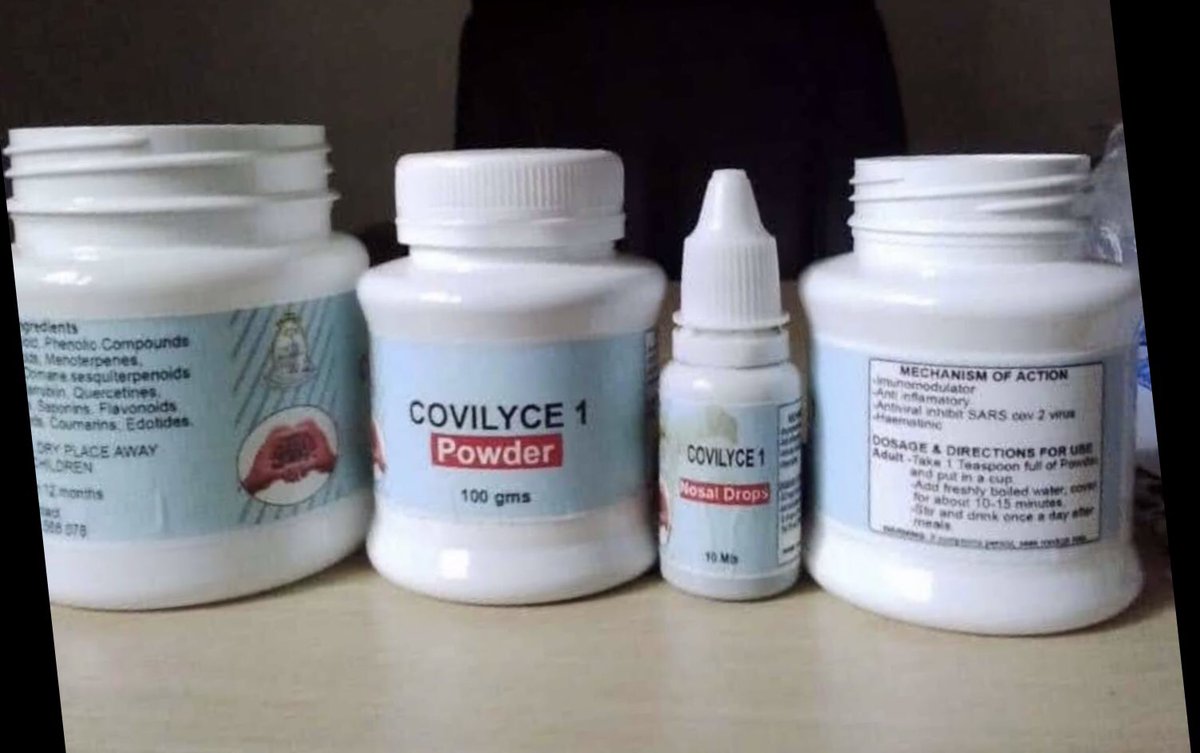 The National Drug Authority – NDA has ordered Gulu University to cease from production of Covilyce 1, a herbal medicine said to be used in treatment of Covid19.
NDA which is a statutory regulator of all drugs in Uganda said the order was because the drug had not been approved by the Authority as per the requirements.
The order comes a few days after the university scientists led by Dr Alice Veronica Lamwaka announced that 100 Covid-19 patients who used Covilyce-1 had recovered.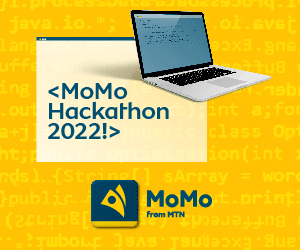 She claimed that the herbs can cure a user with signs and symptoms of Covid-19 between 12-72 hours of getting treatment.
Those with mild symptoms of Covid-19, she said, are given the drops in their mouth, ears, and nose and get well between 12-72 hours.
But according to local newspaper Daily Monitor, the NDA has dispatched a team of its experts to northern Uganda to stop Gulu University from producing the medicine.
"Our team is on ground to stop the production of the drug and also to investigate where it is being produced because the university does not have a factory to produce the drug but they only have a laboratory," the paper quotes Abiaz Rwamwiri, the NDA spokesperson as having said.
Rwamiwiri reportedly said that the NDA had agreed with the university that after developing the formulation, samples should be submitted to the authority for scientific assessment.
But the Authority was shocked to learn that the university was declaring that the product was efficacious and could be used even before approval.
"What we don't agree with the university is that this product is used on anyone without following scientific study because there are guidelines for trying the drug and we have not given any approval for the drug to be used outside the laboratory," he reportedly said.
The spokesman added: "Ugandans should not be allowed to be used on a drug study without guidance since we can't guarantee that (the drug) is safe. We are wondering how they did it because no one, not even the NDA authorized them to do that."
Comments
comments