Uganda's middle-distance runner Winnie Nanyondo has shifted her focus to the Eugene Diamond League.
Nanyondo, 27, a Commonwealth bronze medalist says that she will resume training for the event that is slated for 21st August 2021 in the United States of America.
Nanyondo finished 5th in the semifinals of the Olympic Games in the 800m race where she posted 4:01:64. She also finished 7th in the finals of the 1500 meters.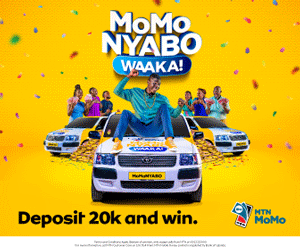 Before the 2020 Olympic finals, Nanyondo had taken part in several other finals in the distance, however, they all turned out to be nightmares for the 27 year old.
In 2018 at the Commonwealth games, she finished 10th and in the same year, she finished 5th at African Senior Championships and in 2019 at World Championships in Doha. She has also competed in different 800m finals but the most notable one is when she won bronze at the 2014 Commonwealth games.
Uganda took only three middle-distance runners in the summers games, Winnie Nanyondo, Halima Nakaayi who also failed to advance to the finals of 800m and Ronald Musagala who pulled out of the 1500m race due to a muscle injury.
Comments
comments