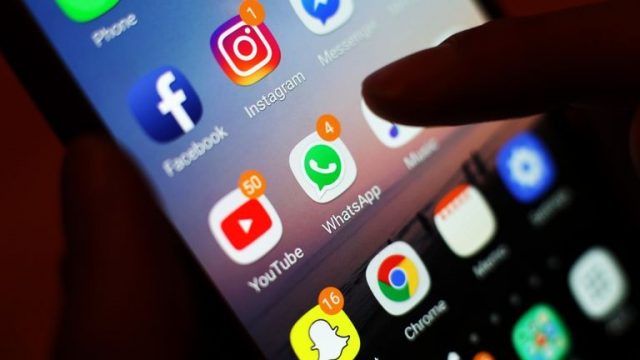 The latest social media statistics released by Next Com show that there are 4.2 billion active social media users worldwide, and this number grew by 490 million between January 2020 and January 2021. As it equates, this stands at 13.2% of the current world population.
Uganda contributes 3.4 million active users with an annual growth of 900,000 thousand users.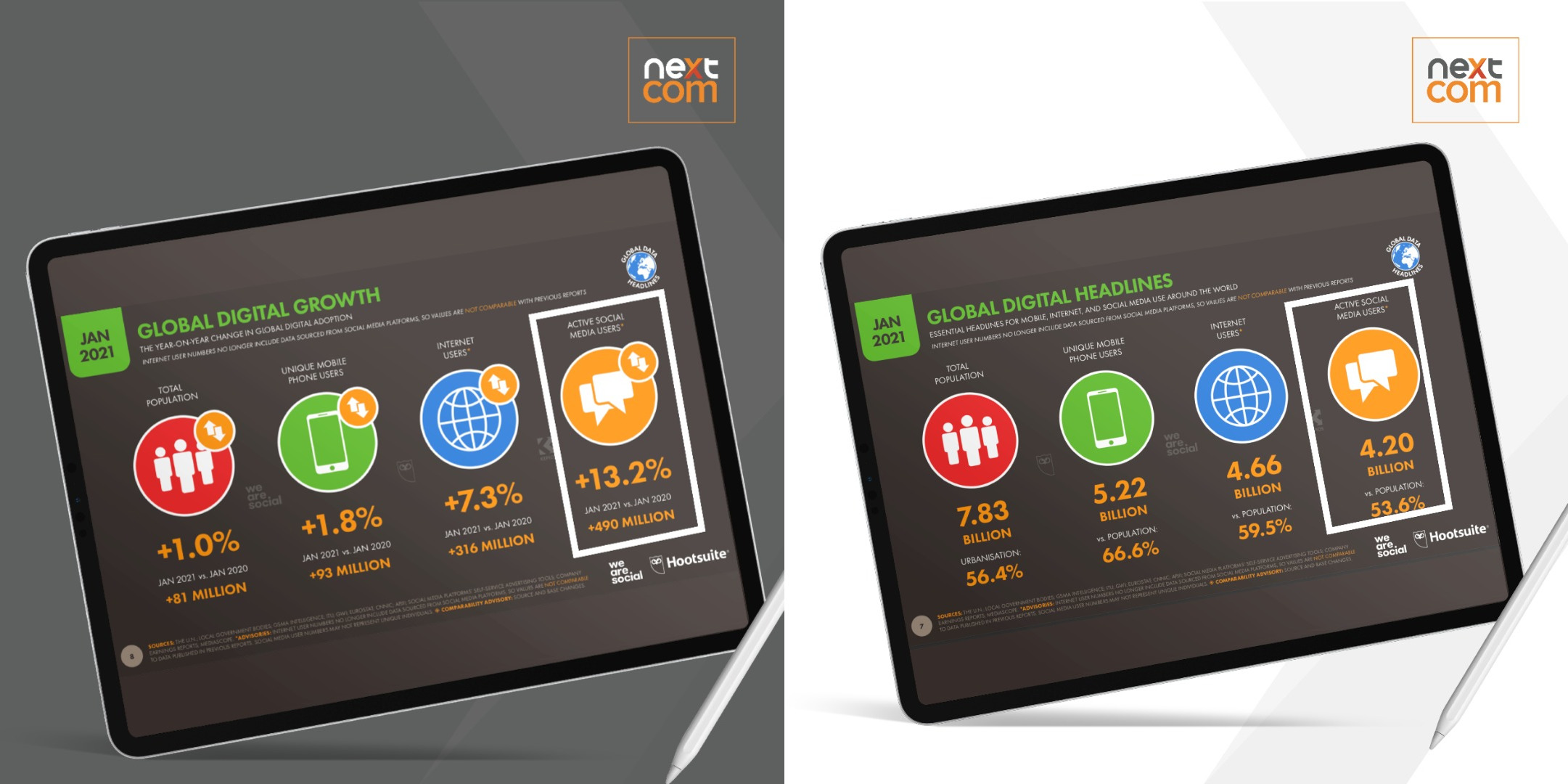 Social media has been growing exponentially, and yet it hasn't even reached its popularity peak! There's no denying that social media platforms are now a major source of news and information.
But that's not all. Social media platforms are unique in the way they interact with customers. Not only do they provide a platform for users to communicate beyond local and social boundaries, but they also offer countless possibilities to share user-generated content, like photos and videos.
The question remains, however, is it worth investing in social media when starting your business? Should social media marketing be a focus area for your marketing strategy in 2021?
The answer lies in your audience, and Next Com, an authority for Digital Marketing and Communications needs, has proven to be a practical solution to entities looking in that direction. Peek at their Facebook and Twitter (@nextcomug) or their website, www.nextcom.co.ug, and check them out.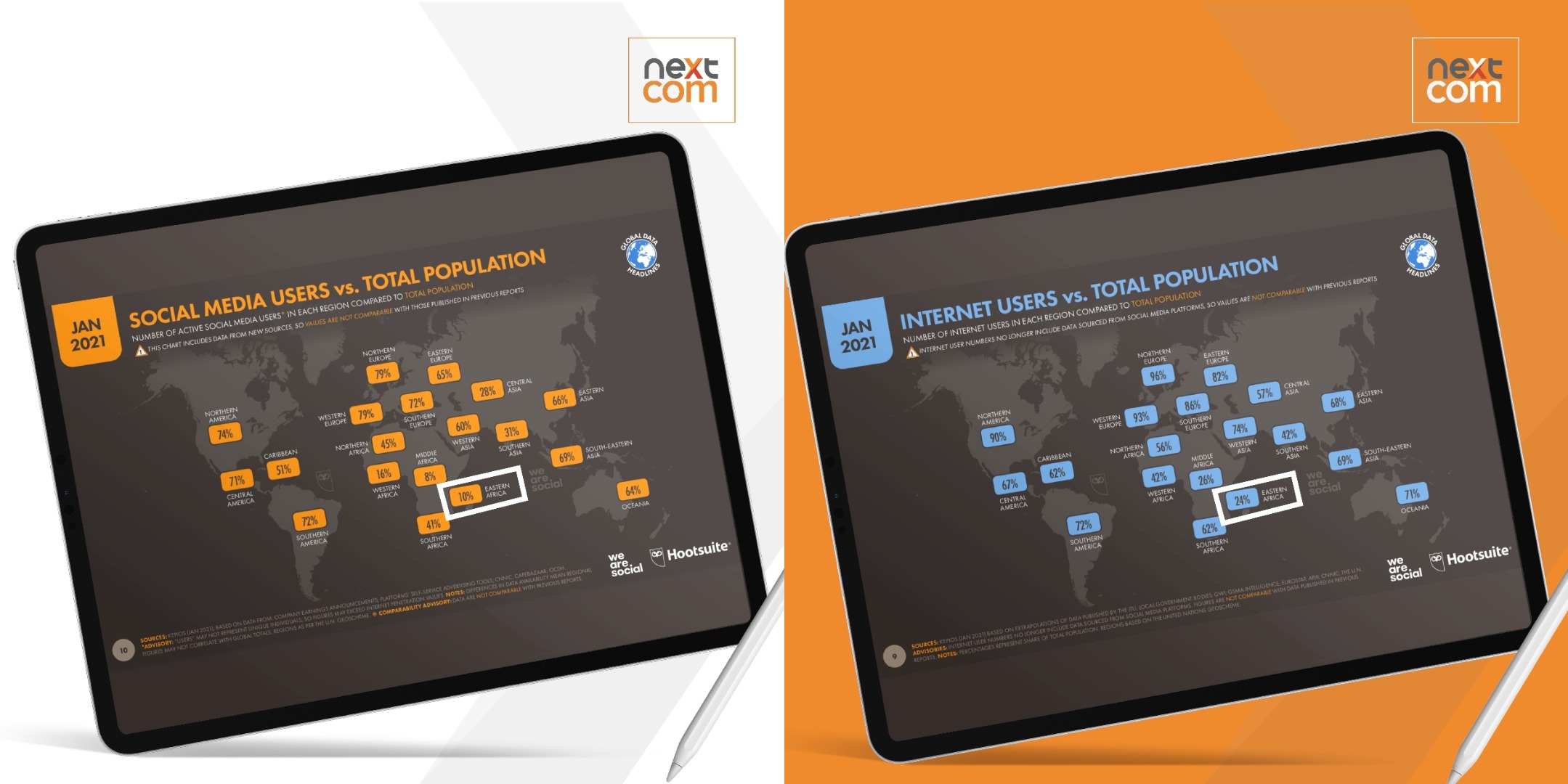 Comments
comments