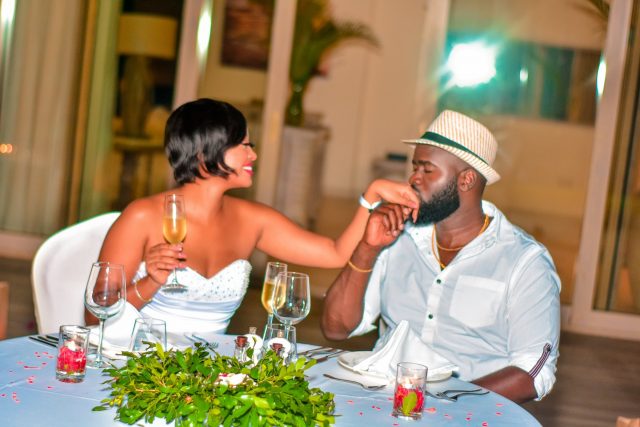 Socialite and television personality Anita Fabiola is now engaged.
Photos seen by The Tower Post show Ronald Mark Mubiru, Fabiola's boyfriend on one knee proposing to the slay queen.
Fabiola also confirmed that this was neither a stunt nor a video shoot but an engagement request to which she replied Yes.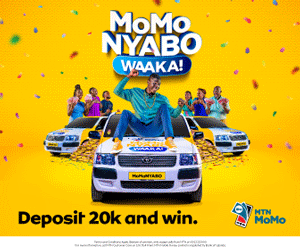 "I said YES to my Superman, my best friend and the man of my dreams," Fabiola wrote online.
"You know how they say that when you meet 'THE ONE' you'll know ? That was my reality. I knew from day one that 'MY ONE' had found me."
"I'm so excited for this new chapter of our lives. I'm fulfilled." She added.
Fabiola also confessed to be deeply in love with Mark, a new experience in her life.
"He takes me places I've never been, so I'll do things I've never done," Fabiola concluded.
Mubiru Mark Ronald is a Real Estate Developer and has dated Fabiola for close to three years now.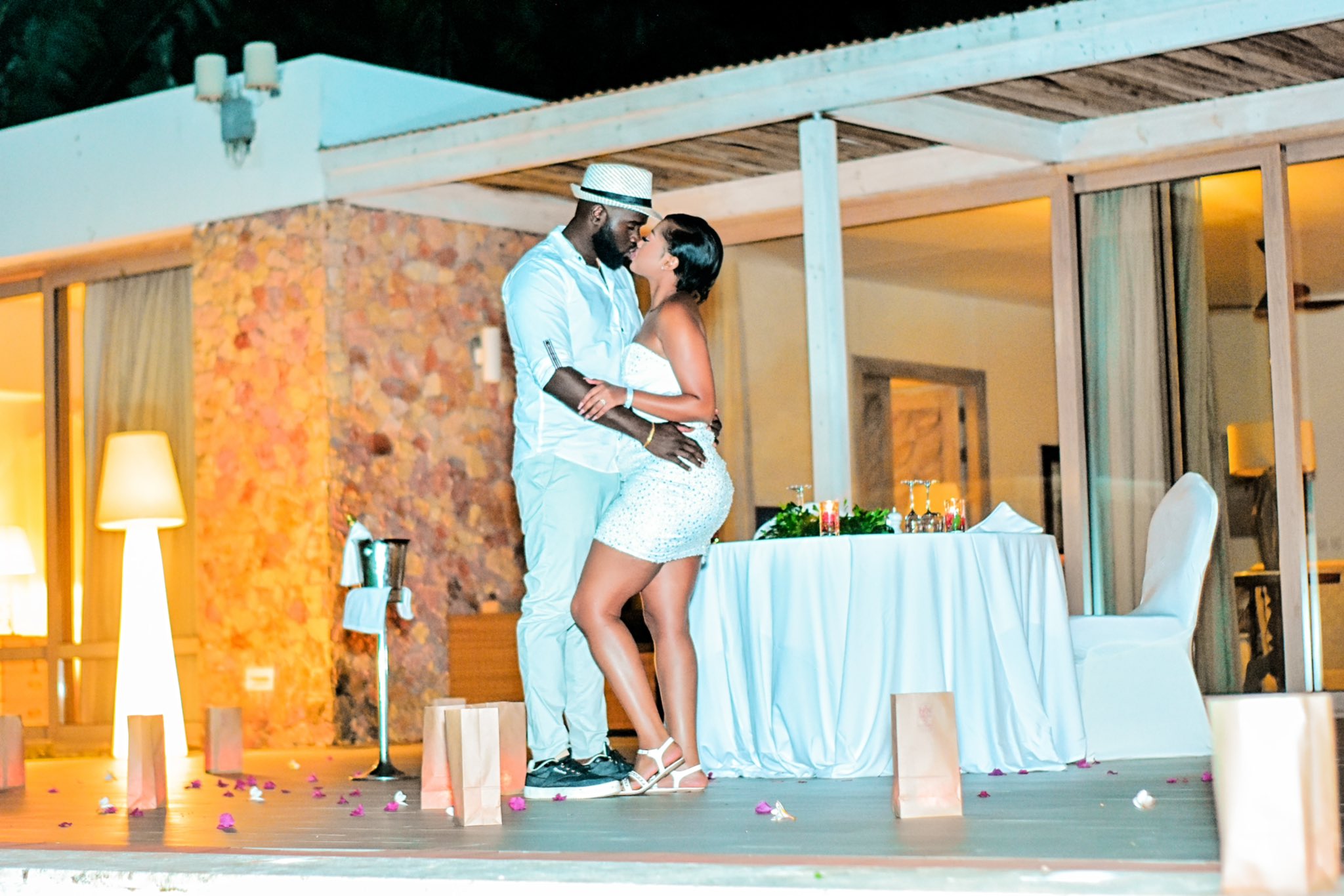 Comments
comments