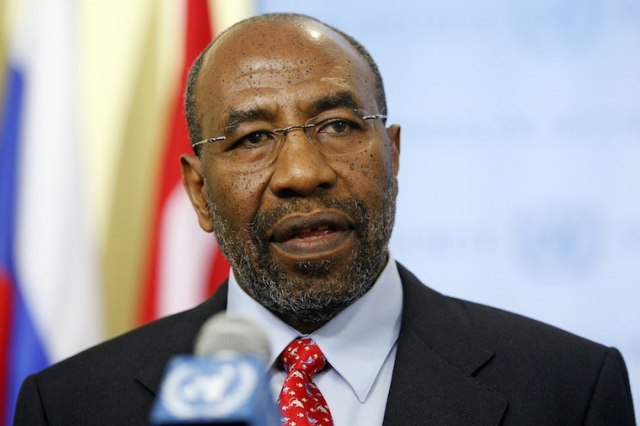 Former Prime Minister Dr. Ruhakana Rugunda has disowned reports and social media suggestions that he harbours ambitions to run for presidency in 2026.
"I have read social media postings and suggestions that I should run for President in 2026. I would like to make it known that I have no such intentions or plans," Rugunda said on Tuesday.
The Special envoy for special duties in the office of the president was responding to Social media rumours from some of his supporters who were pushing him to run for the country's top seat.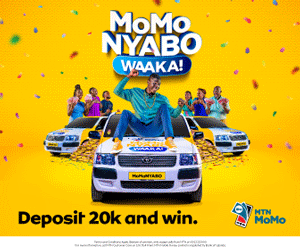 Rugunda, a seasoned politician served under the National Resistance Movement – NRM government as Prime Minister from 2014 until 2021 when he was appointed to his current position.
Prior to this, he held a long series of cabinet posts under President Yoweri Museveni beginning in 1986 after the guerilla war that brought NRM into power.
He served as Uganda's Minister of Foreign Affairs from 1994 to 1996 and as Minister of Internal Affairs from 2003 to 2009. Subsequently, he was Permanent Representative to the United Nations from 2009 to 2011 and Minister of Health from 2013 to 2014.
As a young political activist, Rugunda was part of the Uganda People's Congress – UPC and was said to be close to President Apollo Milton Obote.
In one of the last interviews before his death, Obote lamented as to why the brilliant Rugunda had gotten himself entangled with Yoweri Museveni and the National Resistance Movement. Rugunda was one of a few who had been seen by Obote as future leaders of the party and country.
Comments
comments