A high-level delegation from Sudan headed by the Defense Minister, Yasin Ibrahim, arrived in Juba on Wednesday to participate in the joint security meeting between the two countries.
The joint high-level security committee is expected to discuss security matters between the two countries, as part of the follow-up on the recent memorandum of understanding signed last month where the two countries agreed to open up land crossings, river transportation, and railway to enhance the cooperation agreement.
Minister Ibrahim, told reporters in Juba that he delivered a letter from the head of Sudan' Sovereign Council General Abdul Fatah Al Burhan to South Sudan President Salva Kiir Mayardit, reiterating his government's commitment to supporting the peace process in South Sudan.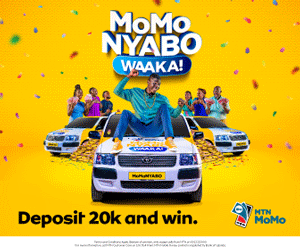 Ibrahim said the Sudanese government remains committed to putting all efforts towards realizing peace and stability and the prosperity of the two nations.
"I came along with all our teams to follow up on how to operationalize all that has been agreed upon during the recent visit of our Prime Minister Abdallah Hamdok, including the opening of the border crossings, sharing security information. We are here looking forward to the implementation of resolutions of the agreements of the previous visit," Ibrahim said.
South Sudan's Presidential Adviser for Security Affairs, Tut Galuak Manime revealed that the meeting will focus on details related to security between Juba and Khartoum, especially border security between the two countries. He said the meeting will also discuss the file of security arrangements related to peace in both Sudan and South Sudan.
"The delegation consists of all the heads of the security organs, including National Security, Military Intelligence, Police and Customs," Galuak added. "Our president has instructed us to discussed all other issues that will be beneficial for the people of both countries, all obstacles should be removed."
Comments
comments