The owner of Hotel Africana Hajji Bulaimu Muwanga Kibirige better known as BMK has died, The Tower Post reports.
Hajji Kibirige lost a long battle to Prostate Cancer on Friday morning at Nairobi Hospital in Kenya where he had been under admission.
At 67, BMK has been the Chairman and Managing Director of the BMK Group of companies, whose member businesses range from hospitality, heavy machinery, Construction, Banking and finance.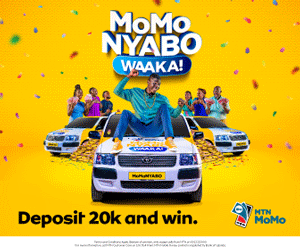 His businesses are wide spread among African countries including Uganda, Kenya, Tanzania, Rwanda and Zambia.
In the hospitality sector, the mogul owned two hotels in Uganda (Kampala and Moroto) and one hotel in Lusaka, Zambia.
He owned a motorcycle supply chain that has branches in Uganda, Kenya, Tanzania, Rwanda and Zambia, a construction leasing company in Rwanda, an oil equipment company in Uganda and two forex bureaus in Kampala.
In public service, he has been serving as the Chairman of the Uganda Hotel Owners Association and was a former board member of the Ugandan North American Association – UNAA.
Comments
comments