The Sudan People's Liberation Army in Opposition (SPLA-IO) loyal to First Vice President Dr. Riek Machar based in Tambura County of Western Equatoria State have relocated their forces from the troubled area.
Last month, the Joint Defense Board, a body overseeing the implementation of the security arrangements under the 2018 peace deal, resolved that all the South Sudan People's Defense Forces (SSPDF) and the Sudan People's Liberation Army in Opposition (SPLA-IO) forces evacuate the area following violent clashes between them.
However, last week, county officials said the evacuation process had stalled due to logistical challenges.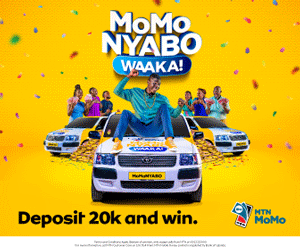 Speaking to Radio Tamazuj on Friday the SPLA-IO spokesperson in Western Equatoria State Costa Joseph Aburida says more than 40 SPLA-IO soldiers had been transferred to the Rirangu base.
"Our forces who were in Tambura have arrived in Rirangu base here in Yambio, and there is no single soldier of IO now in Tambura. The challenge is those people have no shelter, food, and medicine. They should have brought food first before relocating the forces, this is the main challenge we are facing now," he said.
He called on the government to hasten the graduation of unified forces so that those in the cantonment centers can be transferred to create room for new forces.
"My message to the commanders of Namatina and Zomoi is that they should not allow any soldier of IO to go Tambura, let the SSPDF be the ones to control Tambura Security," he urged.
He further urged SSPDF forces under Gen. James Nando to do the same to restore peace in Tambura County.
Efforts to reach Gen.Nando were futile. However, SSPDF spokesperson Lul Ruai Koang told Radio Tamazuj last week that arrangements are ongoing to vacate the forces to Maridi.
He said the army is still mobilizing resources for the relocation process.
——————-
By: Radio Tamazuj
Comments
comments