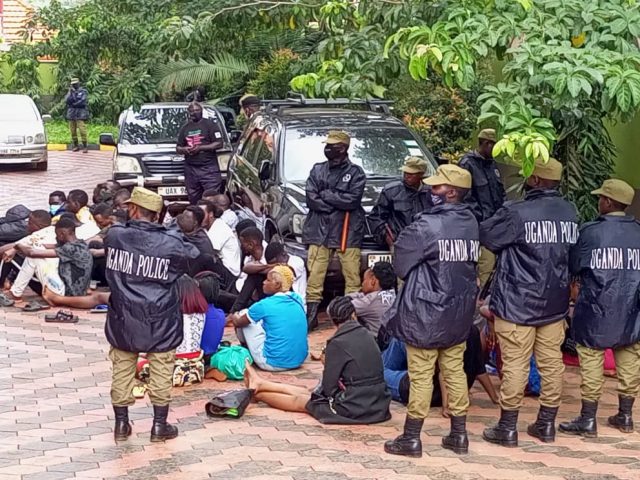 Over 50 youths have been arrested by Kira Road Police after they were found holding a house party contrary to the set Covid19 Standard Operating Procedures – SOPs.
The party, according to preliminary reports was being held at Malaika apartments, in Semwogerere zone, Bukoto Parish in Nakawa Division.
Unconfirmed reports further allege that the house party had transitioned into a sex party as revelers had reportedly started engaging in public sexual intercourse.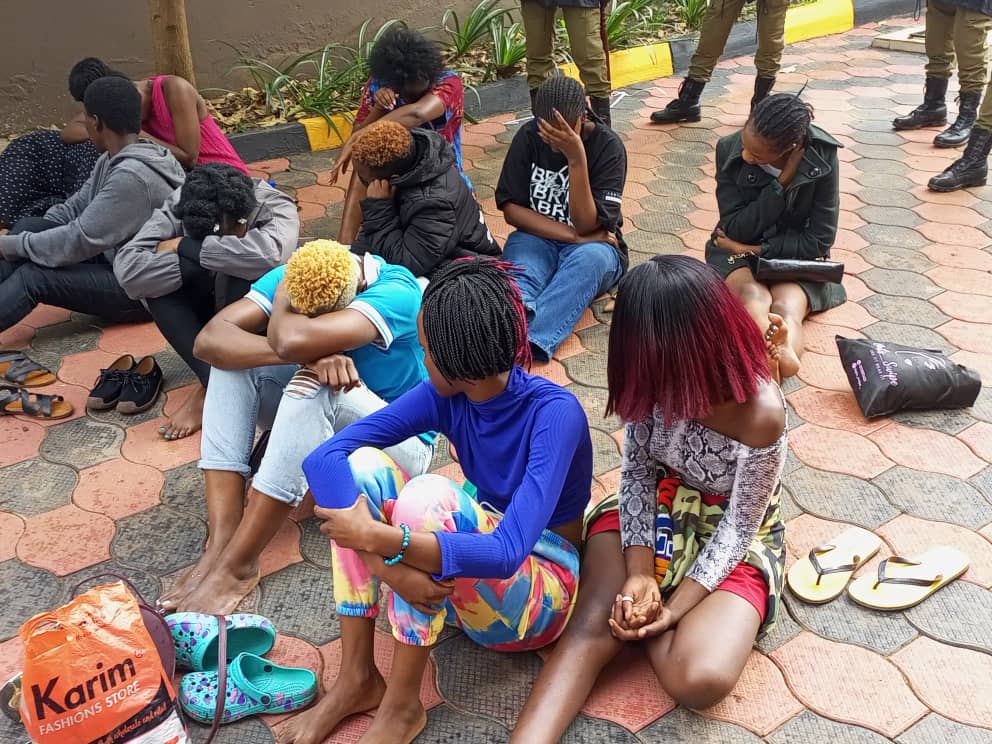 The Tower Post however cannot independently verify whether the allegations of public coitus are accurate.
Police has previously held such operations mostly after tip-offs from neighbors arresting revelers and organizers.
In October 2020, Police raided a sex party in Kireka arresting over 20 girls who were involved in public sexual intercourse together with the party's organizers.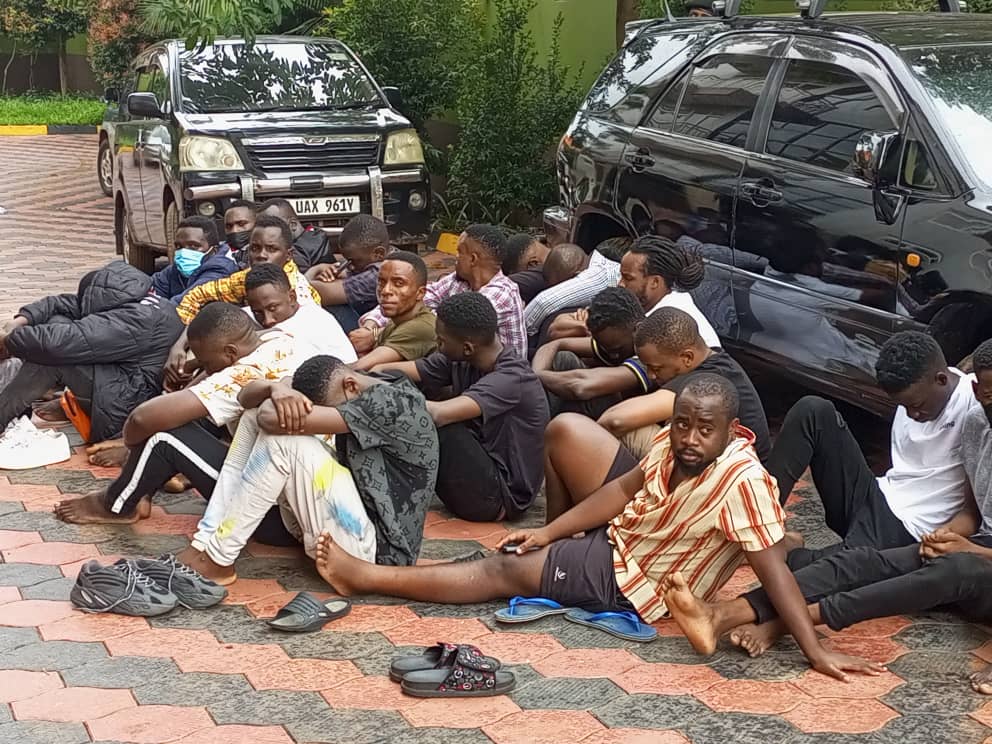 Comments
comments