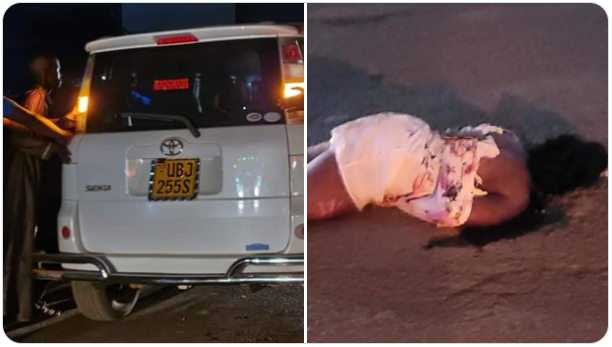 Police has finally come out to clarify on the death of Patricia Nabugabo, the lady who was killed on Sunday morning along the Kampala-Jinja Highway.
Nabugabo who was driving in a Toyota Sienta registration number UBJ 255S (white in colour) was killed at Jomayi Nantabulirwa near Red Pepper offices in Namanve.
Social Media reports indicated that an unknown vehicle scratched her car and she stopped to confront them. When she got out, the reports added that she was shot and killed by the occupants of the other car.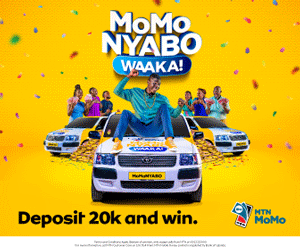 But according to ASP Faridah Nampiima, the Public Relations Officer for Traffic and Road safety, there was no shooting involved in the death of Nabugabo.
Nampiima described the incident as a hit and run accident adding that Police has already mounted a search for the involved drivers.
"An unknown vehicle scratched the vehicle [Nabugabo's car]. The driver then stopped and got out to check around her car. That's when another an unknown vehicle knocked her to death. There was no shooting involved as alleged by various social media posts," Nampiima said.
"However, we have retrieved the CCTV footages and the hunt for the two drivers, the one that first scratched her vehicle and the one that knocked her dead is on."
"We want to urge all road users, that where you get challenges on the road, park on the safe side of the road to avoid incidents like this one."
Comments
comments