Sudan's Prime Minister Abdalla Hamdok on Sunday announced his resignation from his post after another day of protests against the military rule in the country.
"I announce to you my resignation from the post of Prime Minister to make way for another person from the daughters or sons of this generous country," said Hamdok in a speech to the Sudanese people broadcast by the official Sudan TV.
Thousands marched against a recent deal he had done to share power with the army, who staged a coup in October.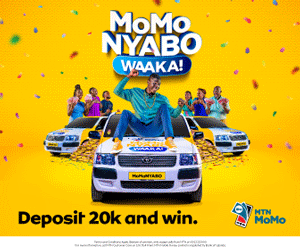 Chanting "power to the people", protesters called for a return to full civilian rule. But military forces staged another violent crackdown, leaving two people dead.
Hamdok said he had tried his best to stop the country from "sliding towards disaster", but that "despite everything that has been done to reach a consensus… it has not happened".
Sudan "is crossing a dangerous turning point that threatens its whole survival", he warned.
Under the agreement reached with Mr Hamdok in November, the reinstated prime minister was supposed to lead a cabinet of technocrats until elections were held. But it was unclear how much power the new civilian government would have, and protesters said they did not trust the military.
Coup leader Gen Abdel Fattah al-Burhan has defended last October's coup, saying the army had acted to prevent a civil war that was threatening to erupt. He says Sudan is still committed to the transition to civilian rule, with elections planned for July 2023.
John Prendergast, Co-Founder of The Sentry, said: "The longer the United States and European Union wait to create consequences for the actions of the military rulers, the more the regime is consolidating its economic and political power, to the great detriment of Sudan's population."
Comments
comments