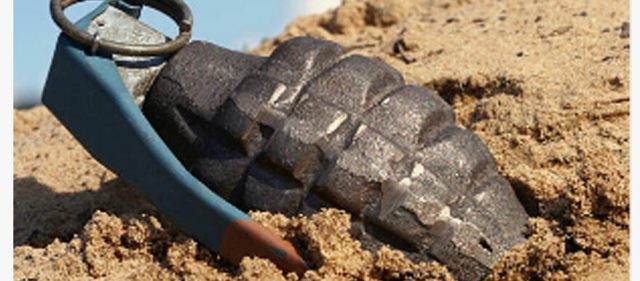 At least one person died on the spot and three other men were extremely injured when a man lobbed a grenade at dancers in Oronyo boma in Torit County, Eastern Equatoria State, on Sunday.
30-year-old James Owlang Severino died on the spot and a local chief said the attacker remains at large.
Oronyo boma Chief Kanuto Attari Inyasio told Radio Tamazuj Monday that they were in shock and do not know the motive of the attack but that investigations were taking place.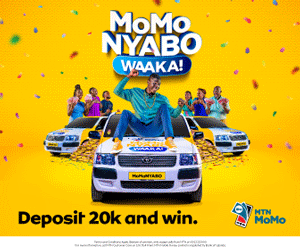 "The incident happened yesterday (Sunday) at around 1:30 pm and all of us as Monyiemiji of Oronyo do not know why it happened," Chief Attari said. "3 of the injured are at Torit hospital but one died and I am at a funeral place now. The deceased is James Owlang Severino, 30, and he died on spot and the 3 injured are all men."
He added: "There was a dance on Saturday and people had gathered in a group on Sunday before dispersing when the attack happened."
Dr. Santina Ikoki, the Torit State Hospital assistant medical director confirmed that they received the three patients injured in the attack.
"It is only one who died on spot there in the village but the rest are injured. The brother of the deceased who is among the injured lack blood," Dr. Ikoki said.
State Security Advisor Mathew Tombe Nehemiah cautioned the youth against misusing guns and urged them to desist from criminal activities.
"To my people of Eastern Equatoria State, especially the youth, you should desist from bad acts. As a government, this year we do not want to hear these bad deeds that the youth are doing along the roads and we will not allow youth to gather to do criminal activities," Tombe warned. "We will take steps to apprehend them and justice will prevail."
He said this is a year of peace and criminality involving robbery, murder, and cattle raids will be dealt with.
Comments
comments