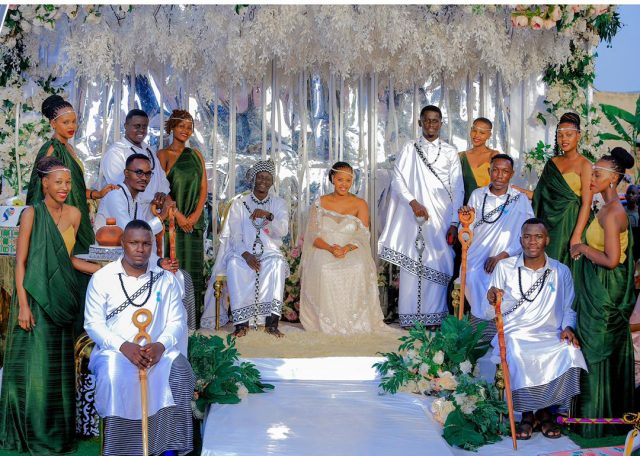 It was all Glitz and Glamour in Kakooge Village, Nakasongola District as seasoned entertainment writer Stuart Kagoro alias Stuart G-Khast was being introduced to the parents and relatives of his fiancee Peace Mugabe.
Kagoro who is also the Public and Media Relations Manager for singer Jose Chameleone was introduced to his inlaws on Saturday March 19th 2022 in a function that was heavily attended by big names in Uganda's entertainment industry.
The luxurious decoration, the sense of style and fashion at the function all lived to the billing that was the event of a top icon in entertainement industry.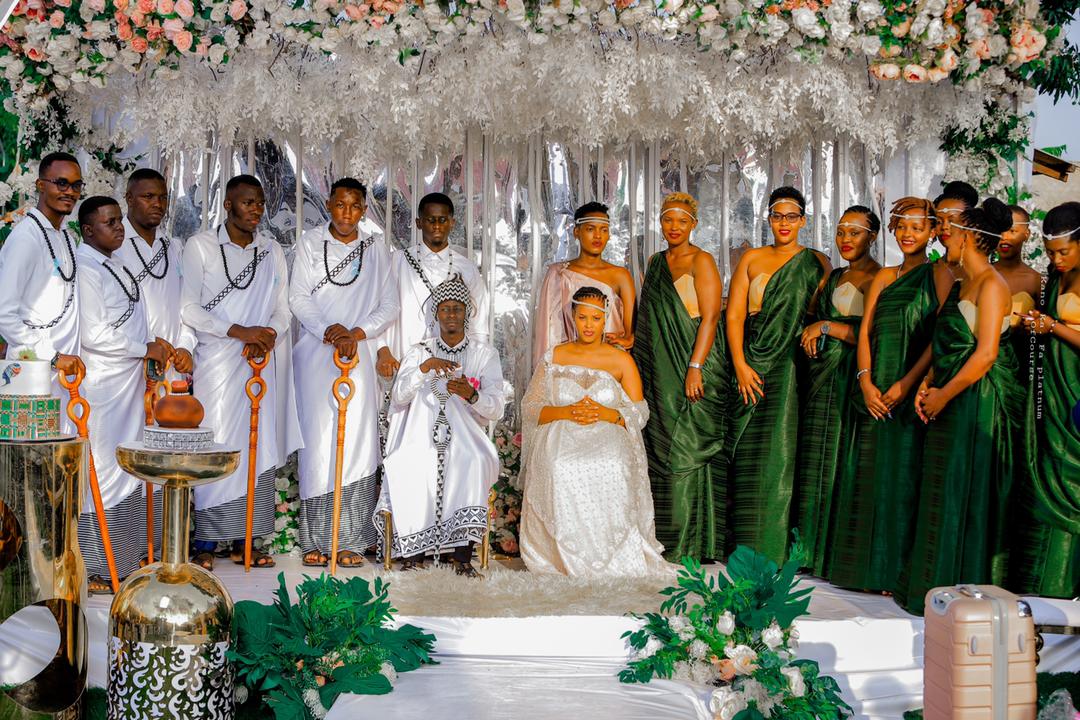 Stuart, together with his entourage headed by Next Media's Isaac Kawalya (Kayz) together with other entertainment writers showed up in white and black high-end Ankole cultural attires.
The bride boasted a double dresscode for the day with her maids cladding in a shiny green and gold 'Mushanana' costumes.
Musicians; Jose Chameleone, Nina Roz and Big Eye StarBoss lit the day, performing their top love ballads.
"My best friend and I have a new convenant, to love and to cherish. Cheers to new beginnings," Stuart G-Kharst wrote.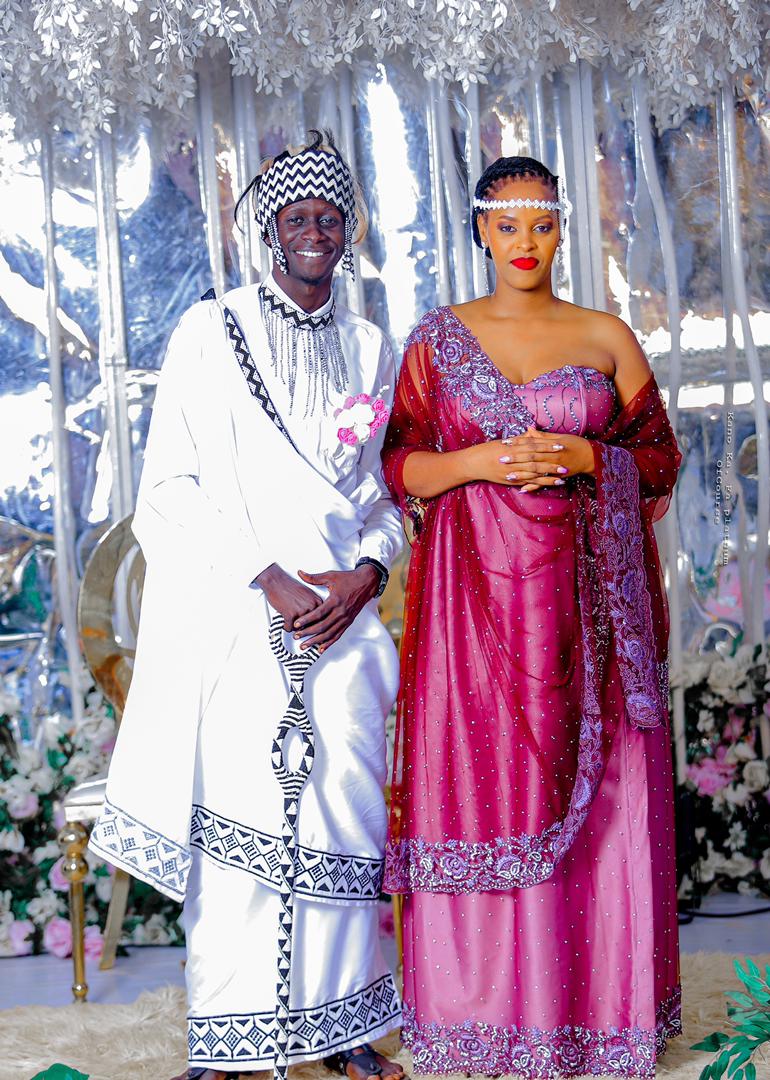 In October 2020, Stuart is recalled to have gone on his knees, asking Peace for her hand in marriage.
Stuart and Peace dated for 5years prior their intentions of legalizing their relationship.
The couple has proved to be such a charming and darling one to the public as social media continues to flood with all kinds of congratulatory messages to it.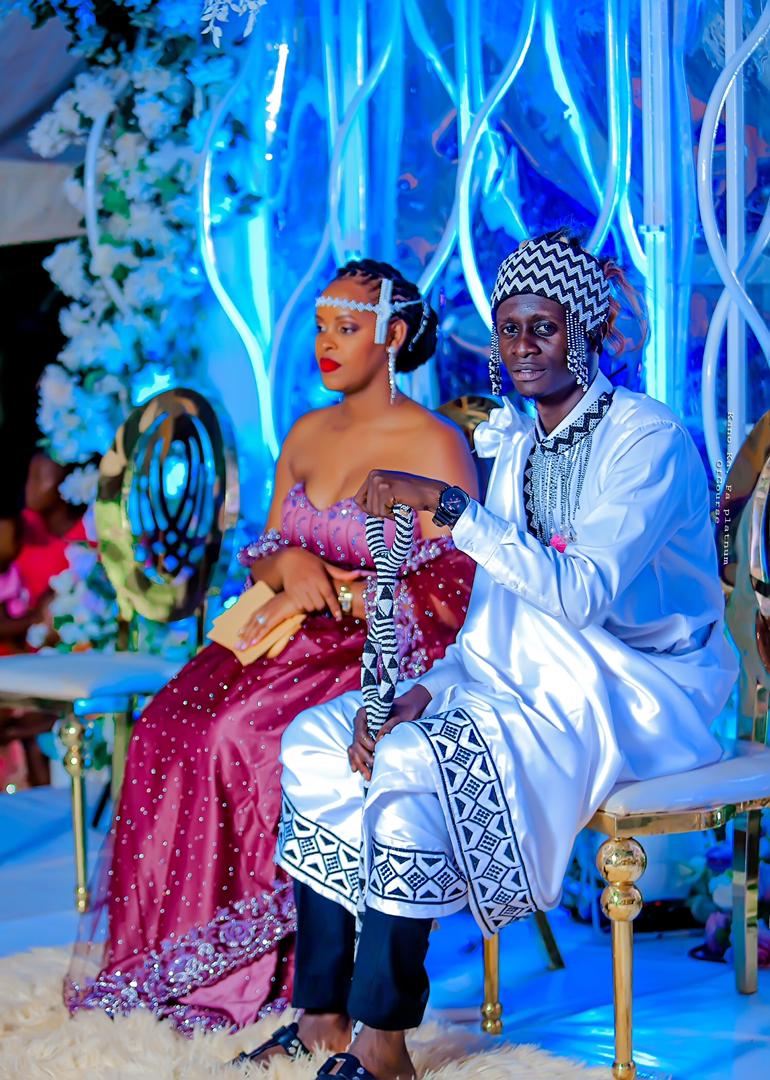 Comments
comments