South Sudan's President Salva Kiir has accused opposition groups with forces to be integrated into the army of delaying formation of the unified command structure, reiterating his readiness to implement the security arrangements provided for in the peace deal.
Kiir made the remarks while meeting David Renz, the Charge d'affaires at the United States embassy in the country's capital, Juba on Wednesday.
"We have been ready for the last two years, but the others, those with whom we signed the agreement have been delaying the formation of the unified command structure. As it is in the agreement, we have asked them to screen their forces so that their arrangement aligns with the conventional military system of how the military is structured," Kiir explained.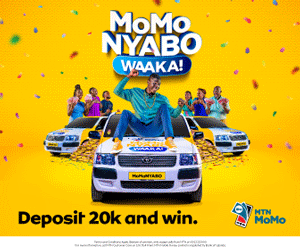 He added, "The military system and doctrine are universal concepts."
Kiir and the top U.S. official discussed the ongoing implementation of the peace deal, especially the progress made on the security arrangements.
He assured the U.S. diplomat and his delegation of the readiness and commitment of his administration to the full implementation of the accord.
The Presidential Affairs minister, Barnaba Marial Benjamin disclosed that the meeting also discussed bilateral relations between Juba and Washington.
"The relations between the people of America and South Sudan are not something new and my government and people are always happy to cooperate with the government and people of America in many areas. We have always welcomed investors and appreciate the humanitarian support received and continue receiving in different areas," said Marial.
He added, "These supports should also be extended to key areas in the implementation of the peace agreement, especially areas of governance, agriculture, health, education, energy and infrastructure development".
For his part, the U.S diplomat commended Kiir and his administration for showing continuous commitment to implementing the peace agreement.
He said Washington would continue with its support towards South Sudan.
Comments
comments