The South Sudanese President Salva Kiir on Monday removed the deputy governor of Upper Nile State, James Tor Monybuny.
Kiir, in presidential decree announced on the state-owned television (SSBC), appointed Dak Tap Chuol Mabor as Monybuny's immediate successor.
Mabor will also double as the state interim chairperson for the ruling party (SPLM).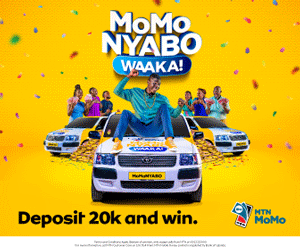 The former deputy governor, who is regarded as a close ally of South Sudan's Vice President for Infrastructure Cluster, Taban Deng Gai was appointed in January 2021 to represent his Ngok Lual Yak section of the Padang Dinka in Upper Nile State.
Comments
comments