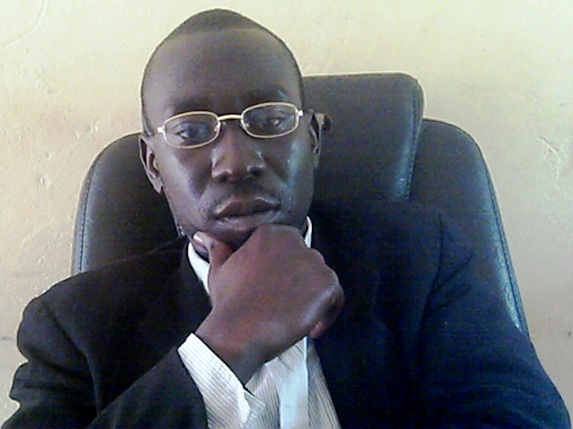 Paul Adong, a former Managing Director of the state-own oil and gas company in South Sudan (Nilepet), is dead.
Adong, a source said, died in the United Arab Emirates (UAE) on Sunday.
Although the cause of death is still unknown, relatives and friends said the deceased complained of consistent stomach pain and loss of appetite.
"Yes, it is true Comrade Adong has died. I was informed by his family about this unfortunate development yesterday afternoon. I was actually with Dr. Riek Gai Kok at his house where I have gone to go pay my condolence on the sudden passing of Hon. Manawa Peter Gatkuoth Gual, who is his nephew," a high-profile source told Sudan Tribune on Sunday evening.
Augustino Ting Mayai, the Sudd Institute's Managing Director described the deceased as the "the top most rounded Managing Director of the gas and oil sector has ever had".
"He [Adong] knew his stuff in and out and spoke with unmatched authority. He was one of a kind," said Mayai.
Gordon Buay, South Sudan's deputy head of mission in the United States, describing the death of the former Nilepet boss as "unfortunate and sad".
"Paul Adong was not supposed to die. I cannot accept he is dead," he said.
For his part, former Petroleum minister, Stephen Dhieu Dau said Adong died at a time the nation still required his knowledge in the oil and gas sector.
The deceased was the first Managing Director of the country's national oil and gas Company until Joseph Cleto Deng replaced him in May 2015.
Comments
comments