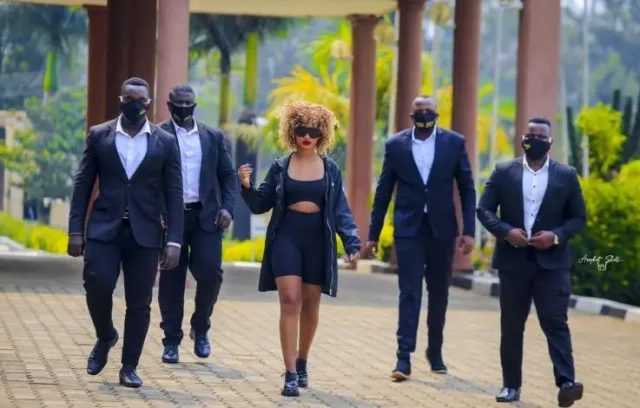 Afrobeat singer Namukwaya Hajjara alias Spice Diana is currently under fire following the death of a 27-year-old casual laborer at her home, The Tower Post has learnt.
The singer has been summoned by Police at Katwe to assist them in investigations into the death of a one Henry Nsamba who was allegedly beaten to pulp by a mob at her home along Salaama road in Makindye.
Police says that on 30/6/22, Nsamba climbed a wall fence at the home of Spice Diana musician with intention to steal. He was arrested, beaten up by the mob and later died at the hospital.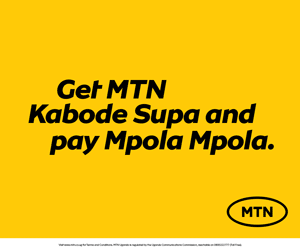 Kampala Metropolitan Deputy Police Spokesperson Luke Owoyesigire confirmed the incident, saying "investigations are underway to establish the cause of the death of the suspected robber and the people who carried out mob justice, causing his demise."
He further condemned the act of citizens taking the law into their own hands, saying that the police will quickly establish the circumstances under which Nsamba died and how he managed to scale the singer's wall.
The singer has not shared any information regarding the incident, which occurred in Ngobe zone, Bunamwaya, Wakiso district, where she lives.
Comments
comments